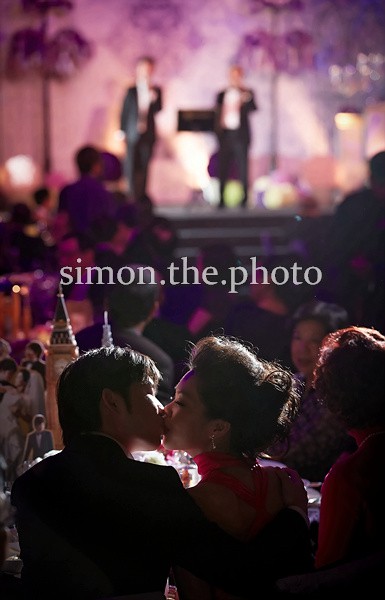 mandy.justin wedding at intercontinental
March 27, 2013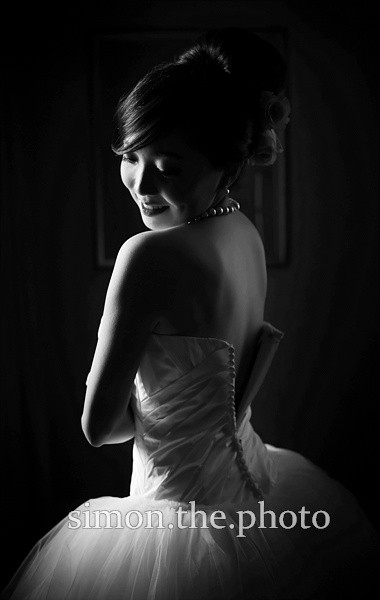 a simple, elegant and timeless prewedding …… ida.jerry
April 17, 2013
the second I started taking photos at Vivian and Kenneth 's wedding in the morning, I was very sure it was going to be a beautiful wedding. I am a lucky photographer that I am always surrounded by beautiful couples and happy families, and most of the weddings I have are simple and elegant, the style that I love most .
This week I decided to choose a portrait photo as the featured shot.  This shot was taken during the 1 hour free time before the ceremony at 5:30 pm.  The light is soft and low, very good for taking portrait. Not only we have a beautiful bride Vivian, but also lots of details in the shot as well …. …. we have the beautiful wedding gown, lovely hair style (good job by MUA Bart Ko).  Love this kind of shot very much, simple and clean, and the high key background that makes you focus on the bride and all the details.
ceremony and reception: Four Seasons Hotel Hong Kong
video: Terry Focus Production
makeup artist: Bart Ko of Beaute Make-up
getting read in the morning

the happy family

ready, but hungry.

let's start the game !!!

touching moment between mother and daughter

Kenneth 's family. "Hey, everyone, attention !!!"

wow !!!!

back to hotel and changing into wedding gown

a few portrait of Vivian and Kenneth and their bridesmaids

final preparation for the ceremony

love this style, simple and clean !!!!

ready, let's go

Mr and Mrs !!!!

very interesting backdrop on stage.

another beautiful dress, lots of details at the back !!!

kenneth and his grand parents