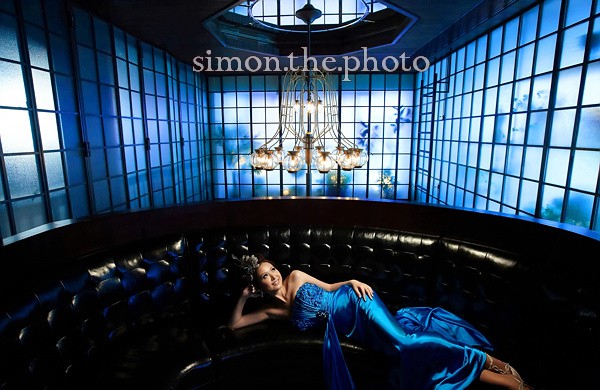 kristy and martin
August 8, 2011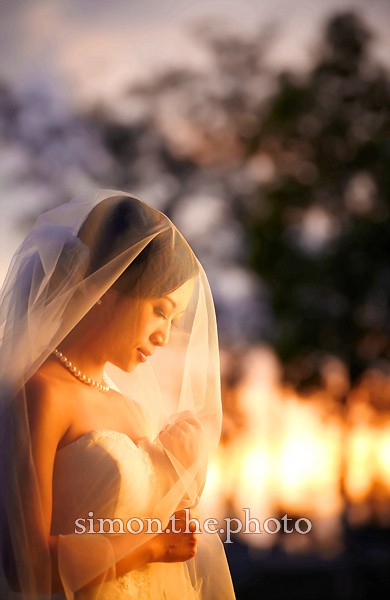 plest.edward
August 25, 2011
Many of  my photographer friends and clients asked me why all my weddings are full of touching moments and did I ask or pose them to create the shots?
I think all my clients are smart enough to tell if a photo is posed or captured in a candid way, aren't they? Yes, I do pose my clients when I am taking portraits of them as I need to do the best for the brides and make sure they look absolutely gorgeous in my photos. However, for wedding day photos, I just hate staged or setup shots. IMHO, touching moments are everywhere in a wedding, you just need to have a correct mind set, experience and technique to "SEE AND CAPTURE" it.  On the other hand, if a photographer just tried to create (or even setup)  the moments  all the time, with this mind set, he (or she) will never see the real touching moment, or even he see it, he will miss that shot, or capture it with wrong composition, wrong lighting, wrong angle. What is worse … … his photos will  turns out very similar (or boring, from my perspective) for the different wedding because he tried to create similar shots in every wedding.
Having said all that, back to peggy and raymond. "love is everywhere" – this is how I describe their wedding.
ceremony and reception: island shangri la
one of my fav of the day: mother and daughter

a few getting ready shots in the morning

yeah !!

the happy groom !!

yes. we made it !!!!

raymond was reading a letter to peggy that made everyone laugh

peggy 's sister, another touching moment at the tea ceremony

love is everywhere, isn't it ?

tea ceremony at raymond 's family

raymond 's brother

just after having taken the above shot, I moved into another position in a few seconds and managed to capture this wonderful moment. Do you think it 's by chance, by luck or by experience ???

we didn't do too many portraits, just a few in the afternoon

instead, we spent some time taking some good family photos, I love this idea

the ceremony at the atrium, island shangri la at around 6:30pm

wow !!!! let's celebrate !!!

what a happy groom !!!!

a happy and touching slideshow that they prepared themselves

hi hi, congratulations !!!!!!