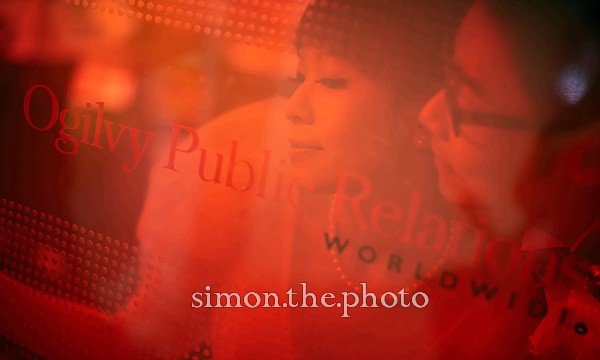 a true office love story, ada and kevin
September 5, 2011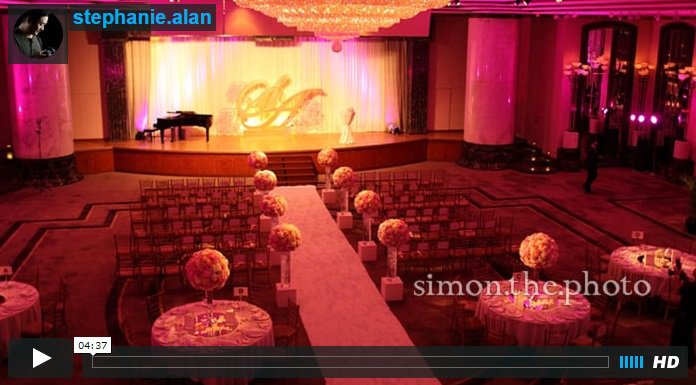 less is more … … stephanie.alan
October 19, 2011
never thought that the peak season arrive so soon, schedule is fully packed in next few weeks.  In order to maintain quality service to all my existing clients, I made a decision to stop meeting new client before end of Oct (details here) . Understanding that there may be loss of future business, but I think this is far more important  giving the best to my clients than taking business.
I always hope to write about every weddings and pre-weddings photos here, but the fact is, it is getting more and more difficult for me. So, if you can't see your photos here, don't worry, there is nothing wrong with your photos, it is just because of my busy schedule.
Anyway, love to share the same day photo edit of the wedding of vicky and daniel here, which I did last week.
ceremony: bethanie chapel
reception: four seasons hotel hong kong
make up artist: polly of faces hk
celebrant: anthony lam
video: ken of simon.the.photo
here is the same day photo slideshow. slideshow is shortened for web display purpose.
[HTML6]