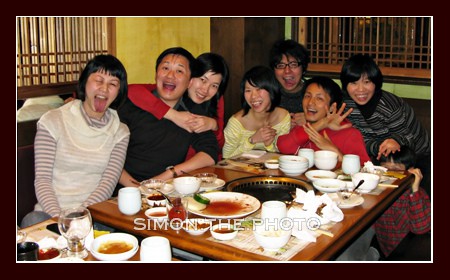 Happy Chinese New Year !!!
February 7, 2008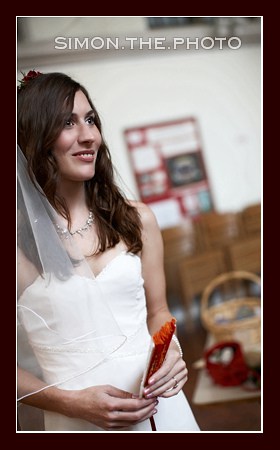 wedding of zoe and mawganat St. John's Cathedral
February 14, 2008
this is one of my fav wedding in Nov 2007. As their ceremony was at 6:00pm, we got plenty of time in the afternoon for location shooting. We walked around in Central and explored a lot of interesting locations.
Mei and Allen, like all of my couples are friendly, and very fun to work with (as you can see from the photos !!!)
Date: 11 Nov 2007
Reception and Ceremony: Island Shangri-la
Though I had taken photos in Central a lot of times, this 's my first time to be at this gate. Like this place a lot. A brown tone was added to enhance the mood. It became one of my fav place for location shooting of weddings in Nov & Dec 2007

Allen looks very handsome !!!!!

the game in the morning. "Hey Mei, I am coming … …"

Leaving for Allen's family

the groomsmen … Guess what they 're looking at … (not me)

the beautiful bride !!!!!

After returning to the hotel, Mei changed into the wedding dress and ready for the location shooting in Central

Mei and her friends

A very quiet & beautiful moment

Guess where we took this photo. This is the door of the restroom on the right, beautiful light coming out from inside.

It is a pleasure to take photos of them. Look at Mei, she 's dancing !!!!

kiss me, no way !!!! What a funny couple !!!

Mei running on the street

the ceremony was at the library of Island Shangri-la. This photo was taken just before the sunset.

A moment just before the ceremony

So much love

There 're a lot of these sweet moments in the reception … …

We prepared the same day photo slideshow for them.

Mei 's parents

Allen 's mother

Allen 's best friends

Mei 's best friends catching the bouquet

thanks for all the wonderful time !!!