the 200,000th visitor of this blog
April 20, 2008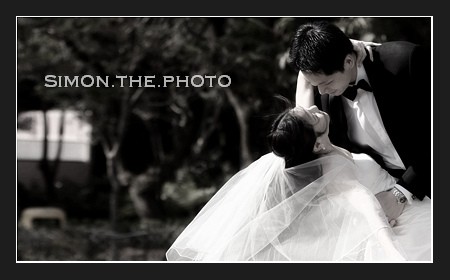 post wedding of minako and sam
April 22, 2008
Just met minako again last week to discuss her album, her wedding and (and the photos as well
) is so beautiful that she decided to upgrade to a 80 pages album and one additional big big hand-made album.
And got a great news from her, she is going to have a new member in her family later this year !!!!! Congratulations !!!!!!!
date: 24 Nov 2007
ceremony and reception: repulse bay hotel
make up: Eva of faces HK
And please visit this blog again tomorrow, I 'll upload their "post wedding" picture very soon. BTW, minako is a very special japanese girl who doesn't eat sushi … …
beautiful bride — it 's pity that we only got less than 15min for the portrait session

getting ready

a girl became a bride

waiting for sam … …

it is so pretty

when the bride meets the groom

the ceremony — father and daughter

we had a wonderful sunset wedding

I do … ….

speech from father

best man speech

beautiful smile … ..

first dance … we got a lot of great dancing photos !!!

a timeless picture

father and daughter dance

It 's so happy !!!

look at that !!! beautiful dress

the reception area at the repulse bay

everyone 's having fun on the dance floor !!!!

So was I …. ….