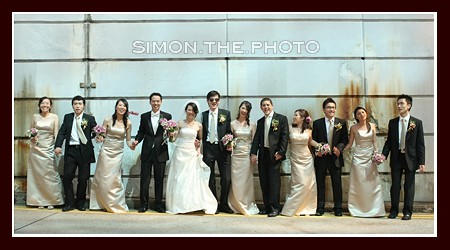 it 's a beautiful day– wedding of wendy and gordon
March 28, 2008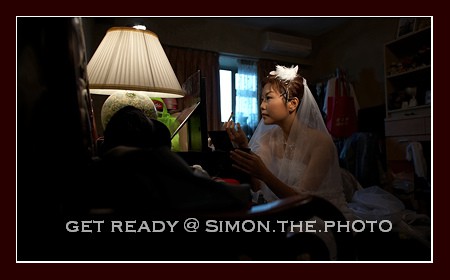 wedding of winnie and raymond
April 2, 2008
I always believe wedding photography is one of the most meaningful photography, compared to, say, fashion, interior, commercial, model or other photography work …. …. While you 'll look at your wedding photos 10 or 20 years later, remind you all the happy moments — will you look at a fashion or commercial photo produced 10 years ago? Probably not, no matter how great it is
And good wedding photos help people crystallize their memories on the happiest day of their lives, all the love, smile, tears are recorded.
Hi Stef, thanks for inviting me as your wedding photographer.
Date: 5 Dec, 2007
Ceremony: St. Joseph 's Church, Fanling
Reception: Beas River Country Club
it is timeless

preparation of the game — it 's going to be very tough this time

duncan 's ready

funny time … …

look at that !!!!

I love 韋欣

beautiful bride

another beautiful shot

Stefanie and father going to church

the st. Joseph 's church Fanling

happy time

guess what 's happening — a mosquito attack during the ceremony

husband and wife (photo by my assistant Siu B)

the bridesmaids

congratulations !!!!!

What a beautiful bride !!!

the cocktail at the beas river country club — a wonderful place for wedding

duncan and stefanie

catch it !!!!

dinner at the open area — a challenging time for lighting again

father and daughter time

first dance

first dance

a lot of great dancers

is it Indian dance?