Carla & Hong 's wedding at Eden Marriage Registry
August 31, 2006
Sept – Oct WedPix Magazine released !!
September 3, 2006
Kester & Harold (a referral from Louisa 's sister – Rosa) had the register of marry 10 years ago in Vancouver (yes, it was 10 years ago !!). On Aug 30, the 10th anniversary day, they choose to have their wedding reception at renaissance harbour view and celebrate with their family and friends.
It was 4 pm at the swimming pool of the hotel, and I believe it was over 32 degree. I got completely wet at that moment, yet I love this picture so much. Thank you Kester & Harold, you 're wonderful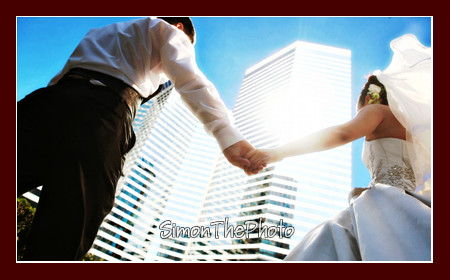 Two pairs of wedding shoes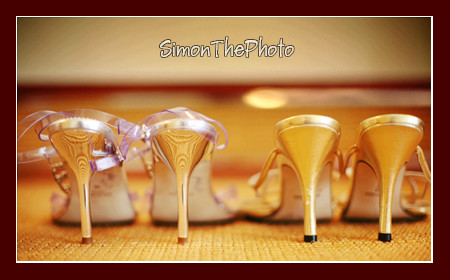 You may know I HATE taking those "wedding dress hanging over the windows" shots – they are just too typical and lack of character. But this one is an exception.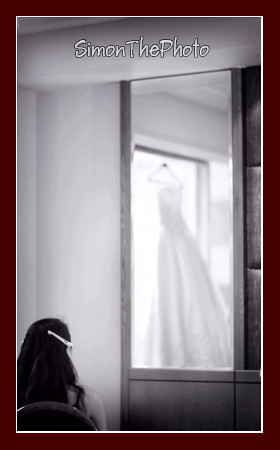 Getting ready shots. Make up artist is Connie Yung of Be Beauty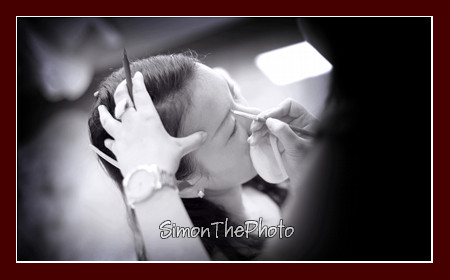 Harold 's helping Kester putting on the wedding shoes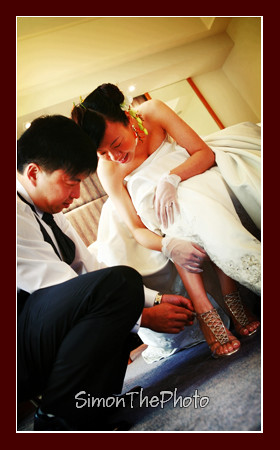 I love the quality of light in this picture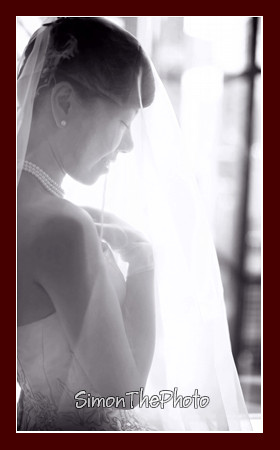 Before the reception, we took some portraits inside the hotel. This shot was taken at the lobby, I had never planned this, but suddenly, I noticed the color of the sky and the mirror image on the floor could make excellent image. The result tells I am right at that moment.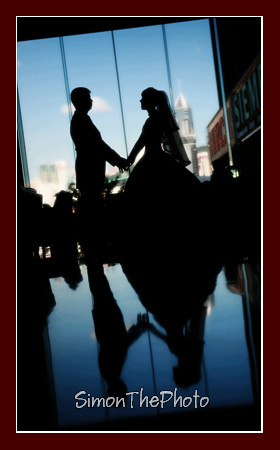 The light, the mood & the smiles of Kester are all perfect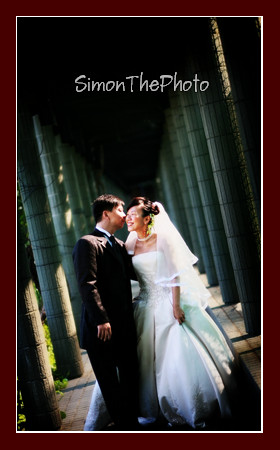 We had prepared a same day photo slideshow for Kester & Harold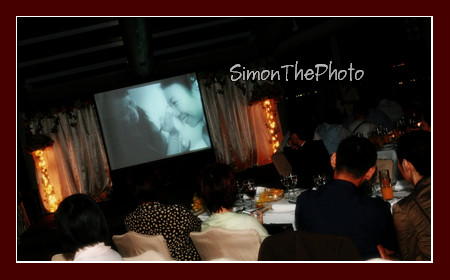 The last picture