e-session – Carita & sunny-with lots of cats & dogs
May 30, 2007
wedding of apple & Po Ming
June 6, 2007
The wedding of Carol & Carl was on Feb 5 at Conrad Hong Kong
I find myself obsessed with wedding shoes, and I love to capture the shoes in a fashion way. I love Carol 's golden shoes, together with the red dress, body movement and the sunlight. it is a perfect shot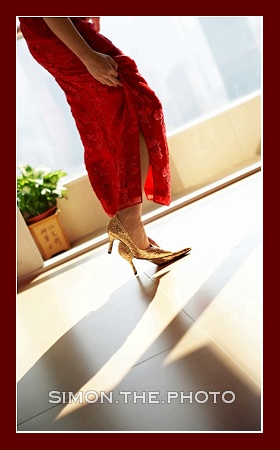 Getting ready, chatting with the MOH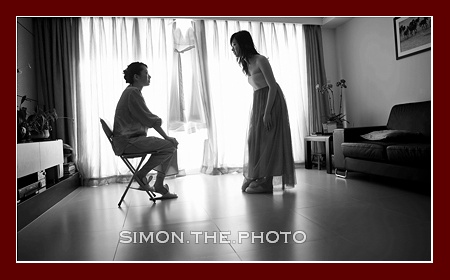 It 's ready !!!

Looks great !!!!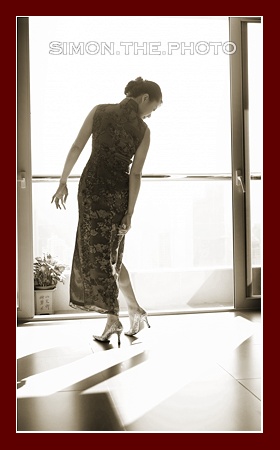 the bridesmaids — they 're discussing the game session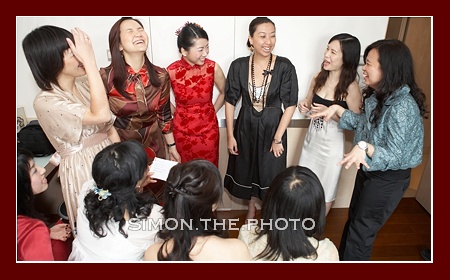 the groomsmen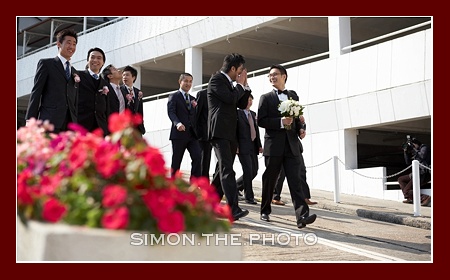 Carl had to dress like "Mashi Maro" — Carol 's fav cartoon character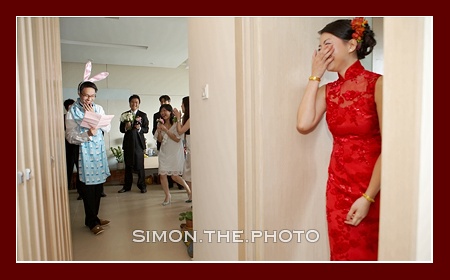 Ready to go !!!!

a kiss from Carol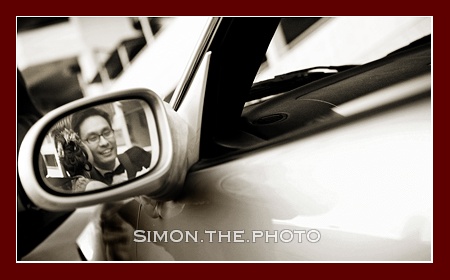 my fav shot of the day. This was taken under apartment of Carl 's family. We had tall buildings both sides with sunlight in between of them. the ray of light worked perfectly.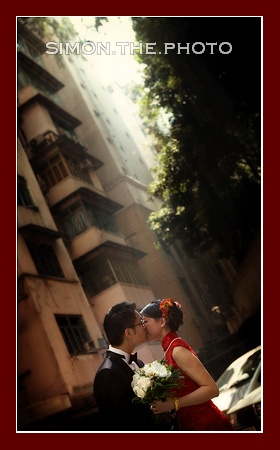 A sexy bride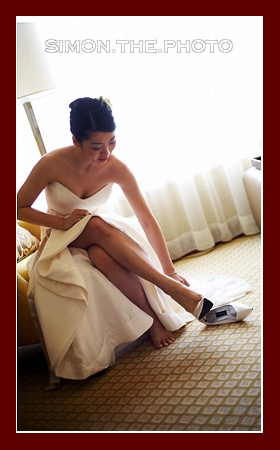 Looking for Carl?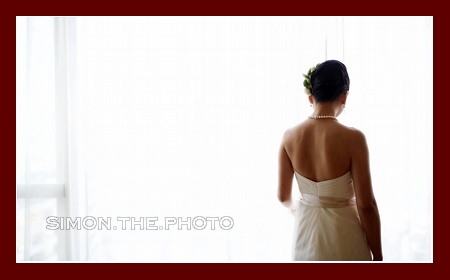 wedding rings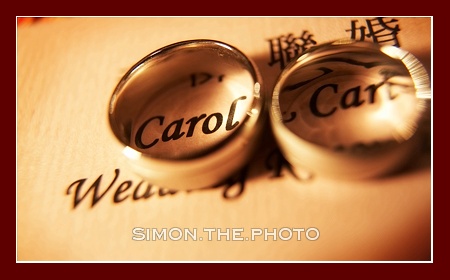 the reception hall was packed with guests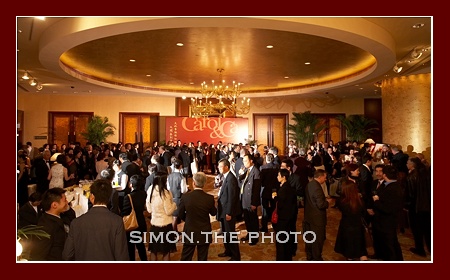 the ballroom at Conrad Hong Kong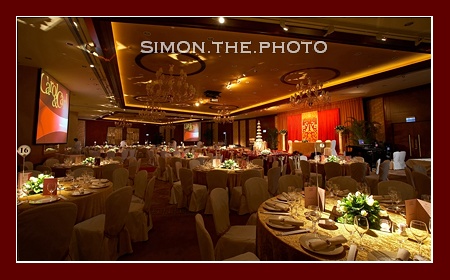 a very special moment between father & daughter. a few minutes later, Mr. Chan had to give his daughter to another man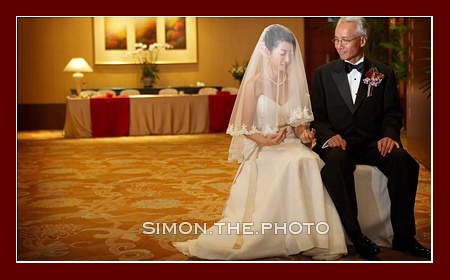 Mr. Chan 's speech was very interesting and funny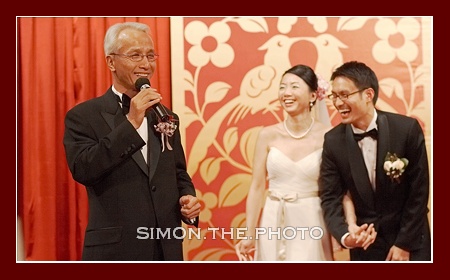 I love their backdrop a lot. It is very stylish !!