Won in WPJA 2006 Q4 contest
March 7, 2007
engagement of Sylvia & Jimmy
March 29, 2007
Wedding of Carol & Ringo was on Jan 8, 2007 at Kowloon Shangri-la. I found both Carol & Ringo enjoyed being in front of the camera a lot, we got a lot of good photos at the Peak & Hong Kong Park during the location shooting.
After the ceremony at the Cotton Tree Drive, we had a 1-hour location shooting at the Peak & Hong Kong Park. When we went back to the hotel, I thought it should be very tired of them (It was already close to 3:00pm, we didn't have lunch yet) . It 's very surprising that they 're still very energetic and Carol 'd like me to take a few close up shots for her. This was how we had the following photo.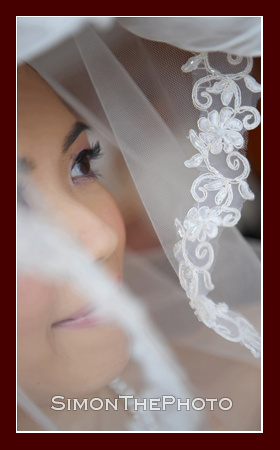 amazing details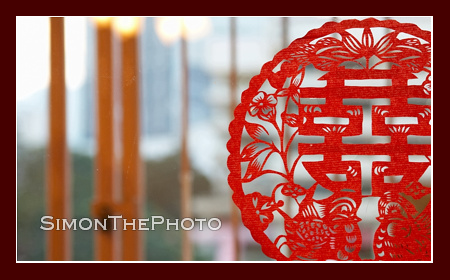 I like this photo with Carol 's father looking at the back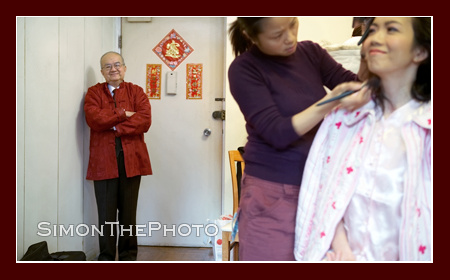 Ringo, are you ready?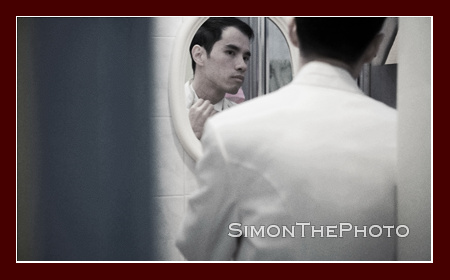 Ringo looked really smart that day !!!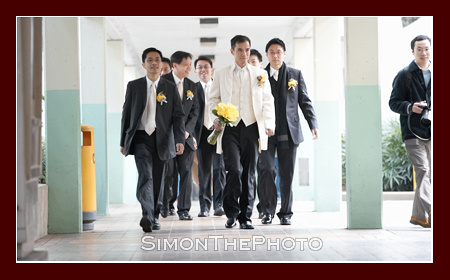 a moment during the tea ceremony

Thanks Rainbow helped me to take those standard shots and I could have more freedom to create this stunning shot with the special window light.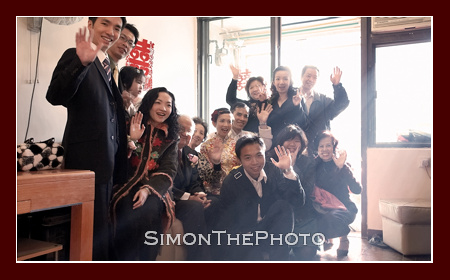 What a bride !!!!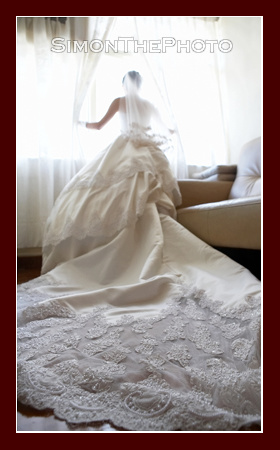 ready to go to the marriage registry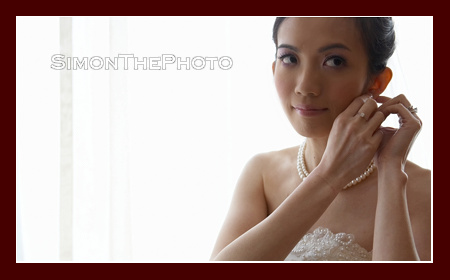 The two flower girls had a lot of fun with the dress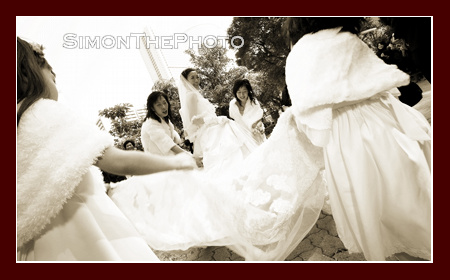 Location shooting inside Hong Kong Park – I like the back sunlight which made the veil glowing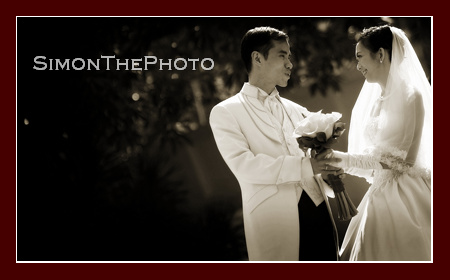 The banquet at Kowloon Shangri-la. The wedding party was so excited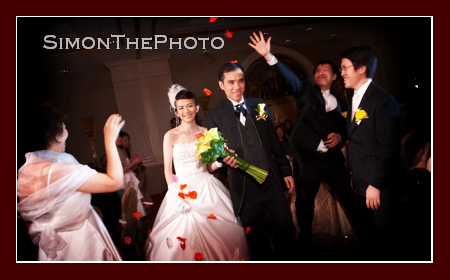 Ken had prepared a same day video editing for them. We had a small accident… …. It took longer than normal for Ken to edit and we had to delay the showing of the video to later part of the banquet. I am sorry about that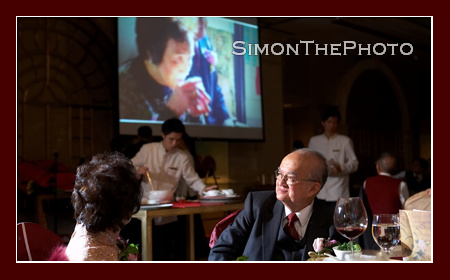 Anyway, the video was very good. Great job, Ken.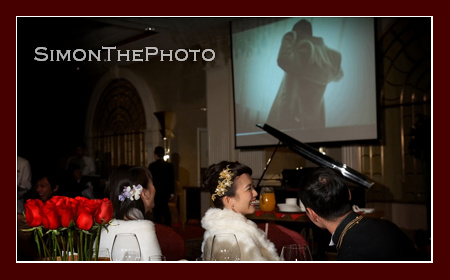 Congratulations !!!!!