Wedding of Virginia & Kingsley
March 7, 2007
Wedding of Carol & Ringo
March 28, 2007
I am proud to announce that I have won the 7th place of the Wedding Photojournalist Association (WPJA) 2006 Q4 contest. The category I have won is "reception".
The photo was taken at the Wedding of Karen & Allen. This is my second time winning in WPJA contest, and I am very excited as the competition is very keen with excellent wedding photos submitted from all over the world.
You can view the comment of the judges and other awarded photos here. I 'd also like to say thank you to Esther, Ken, Rainbow & Mr. Bean for helping in this wedding.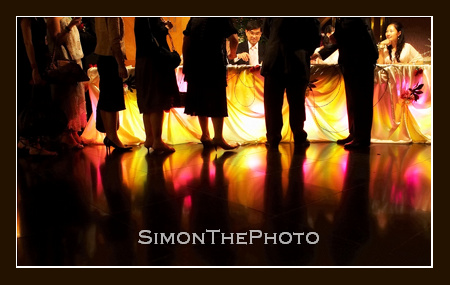 To understand more about WPJA contest, please click here