The longest proposal –wedding of Aimee & David
April 20, 2007
Wedding of Miki & Pepe
April 27, 2007
Vivian & Charles 's wedding was on Feb 1 at Ritz Carlton.
What a wonderful wedding & Vivian & Charles 're super cool !!!!!
The wedding dance. I love Vivian 's hair style in the banquet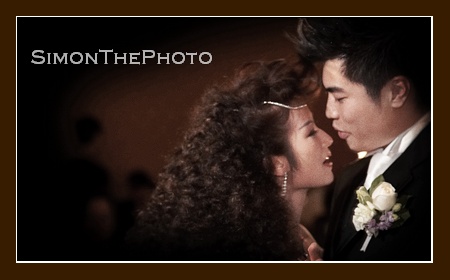 the bouquet. Guess what is the beautiful background. It is a wallpaper at apartment of Charles 's family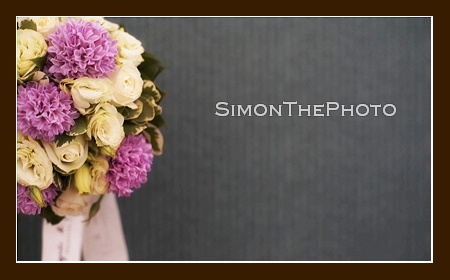 Getting ready of the bridesmaids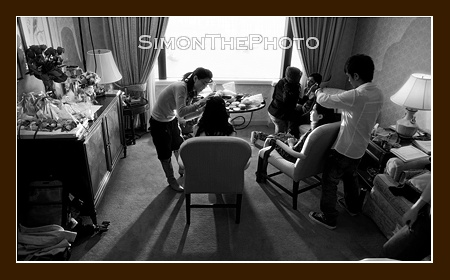 Got excited !!!!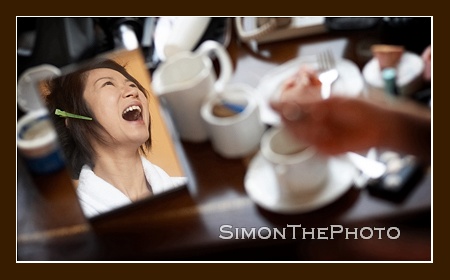 This is a reflection of the mirror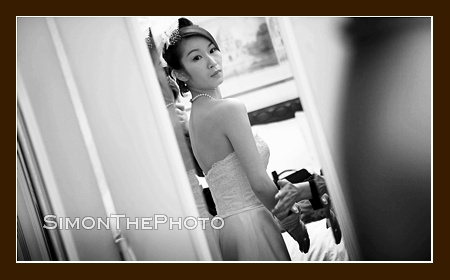 Waiting for Charles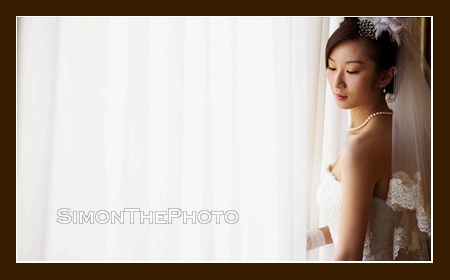 It 's cool !!!!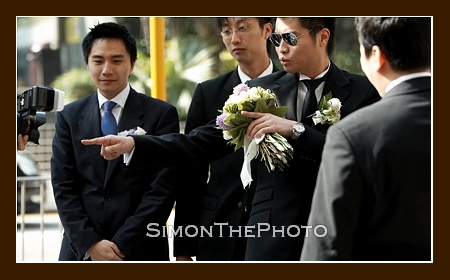 Wow !!!!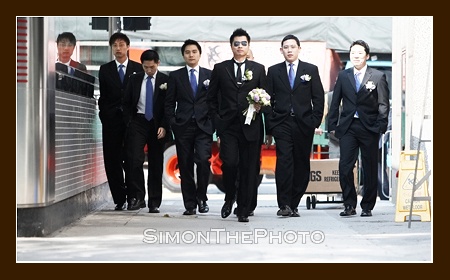 A moment at the tea ceremony — I love that shot a lot!!!!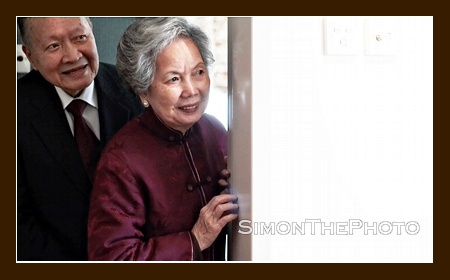 Vivian & Charles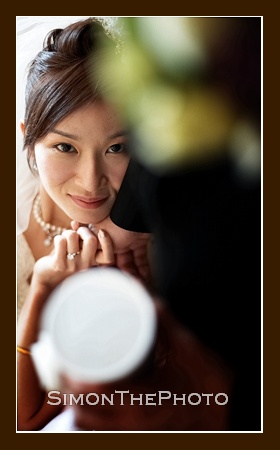 Vivian 's younger sister gave a surprising speech in the banquet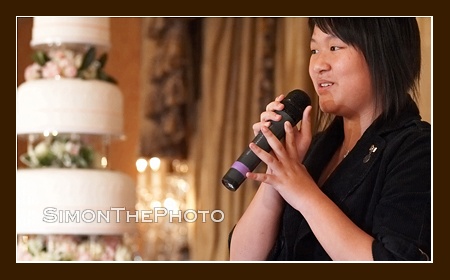 The laugh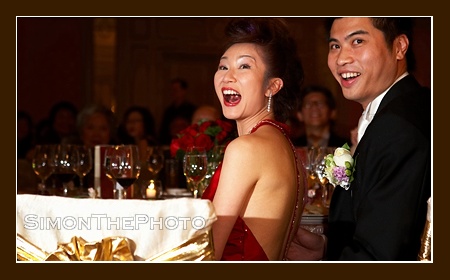 The tears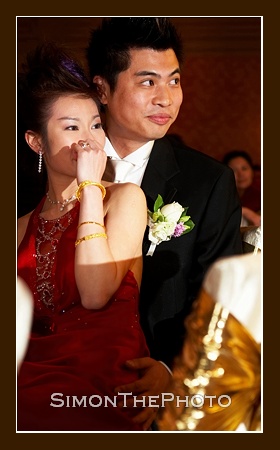 Love between two sisters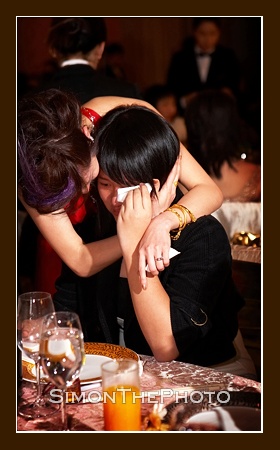 Charles & Vivian 's father. It was not easy to take this shot as everyone was very excited and the dance floor was so crowded