Aimee & David 's wedding was on 4 Feb at Shatin Baptist Church
I love the David 's proposal story shared during the banquet. When Davide decided to marry Aimee, he didn't have a normal proposal. The 's what he did, for consecutive six months, he brought different kinds of snacks to Aimee in each month. In the 1st month, David always brought "fish biscuit" to Aimee, then "apple candy" in 2nd month, followed by "milk candy" in the 3 rd month. After that, David had "ice-cream", "lemon candy" & "yakult" in the 4th, 5th & 6th month respectively. At first, Aimee didn't understand what he was doing & David didn't explain to her.
Until at the end of 6th month, David asked Aimee if she knew the meaning behind.
Do you know the answer? Try to guess before clicking the following link for answer.
The wedding rings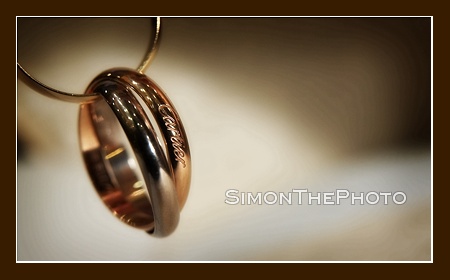 The answer is "FAMILY" (from 1st letter of each of the snack). It is so great of David.
A moment during the tea ceremony. This is David 's mother

Getting Ready before going to church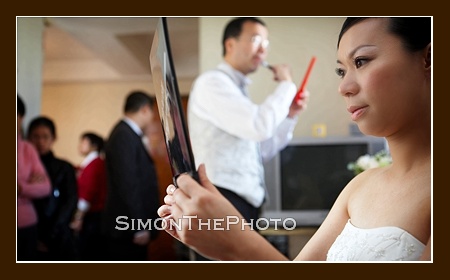 Another professional photographer of the day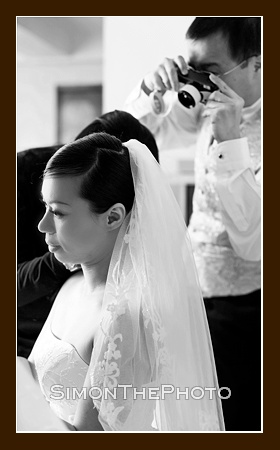 We had around 30 min location shooting at University of Hong Kong before going to church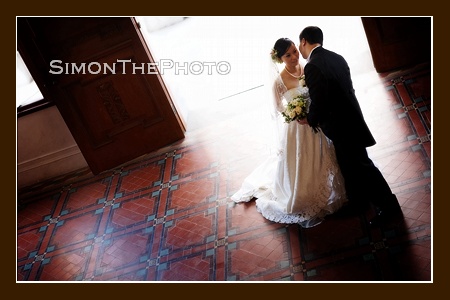 The ring bearer & flower girl. It 's so lovely.

The ceremony at Shatin Baptist Church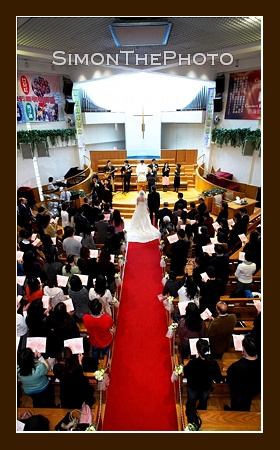 A moment during the ceremony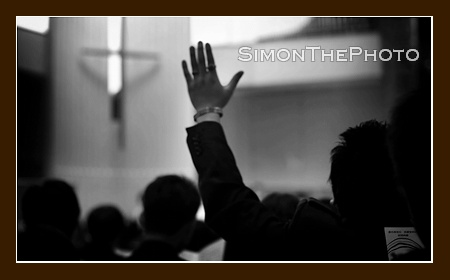 David & Aimee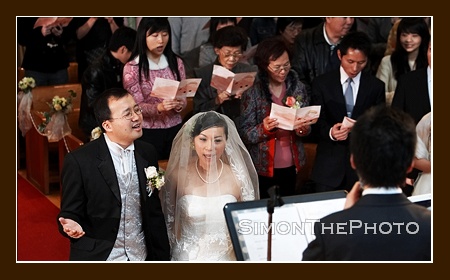 See how happy of David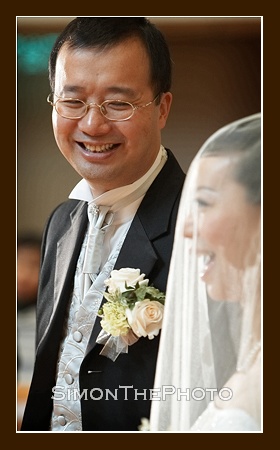 March-in in banquet