Virginia & Ethan at Eden Marriage Registry (伊甸園婚姻登記處)
August 21, 2006
Carla & Hong 's wedding at Eden Marriage Registry
August 31, 2006
Yuka & Steven 's wedding was on 23 Aug. I just like this wedding, everyone was so excited and celebrating with them.
Yuka, her mother & sisters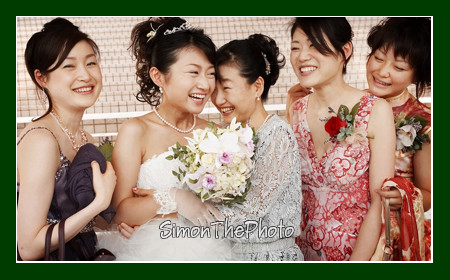 The wedding shoes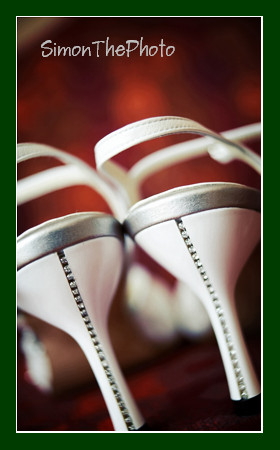 Getting Ready, the makeup artist is Yuhmi of "You me Studio"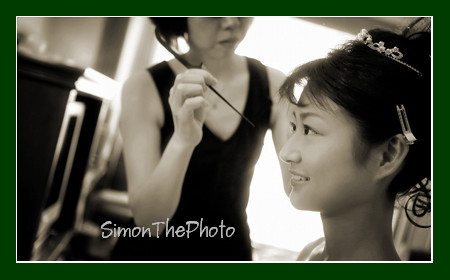 Boht Steven & Yuka 's mother were so excited & happy at the ceremony, in fact, the table was surrounded by their family and friends & everyone 're taking picture of them
A moment – cannot be forgotten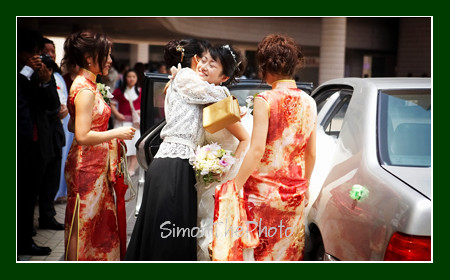 We did some portraits in the hotel (Kowloon Shangri-La) before reception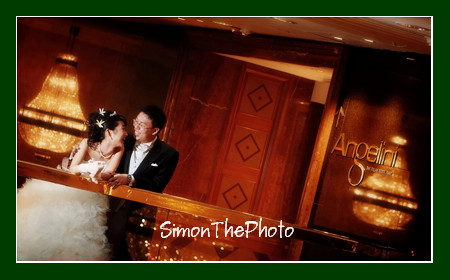 It is so lovely !!

After a long day, Yuka 's taking a rest on Steven 's shoulder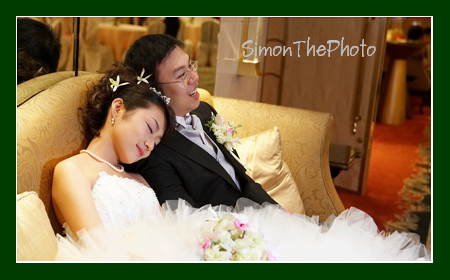 Did I say there was a lot of fun in this wedding?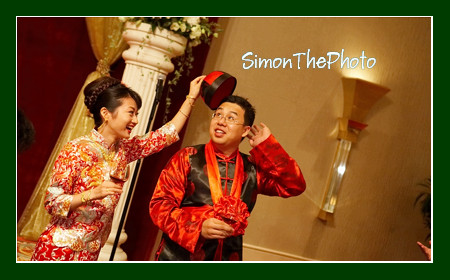 It is gorgeous !!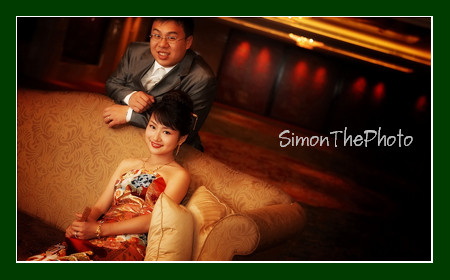 Thanks Esther for taking this shot for me