Engagement shooting for Karen & Allen
August 16, 2006
What a beautiful wedding!– Yuka & Steven
August 29, 2006
This is my first time to take wedding picture in the Eden Marriage Registry Wanchai (伊甸園婚姻登記處). Eden is very popular since April this year and a nice alternative of the government registry for wedding couples.
When I first met Virginia a few weeks ago, I already felt that she is a very nice lady and she told me several times that don't treat this as a job, instead, just enjoy and cerebrate with them in the wedding. Yes, both Esther and I enjoyed a lot that day.
Virginia was absolutely pretty in her wedding, Esther even said that she looks like one of the very famous award-winning actress. Who? Try to guess it from the photos.
I like this shot capturing Ethan looking at Virginia walking down the aisle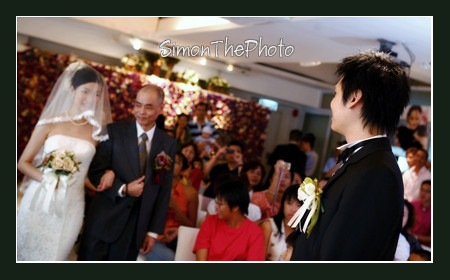 Virginia waiting outside – before the ceremony started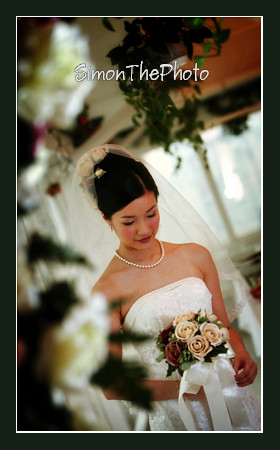 Virginia & her father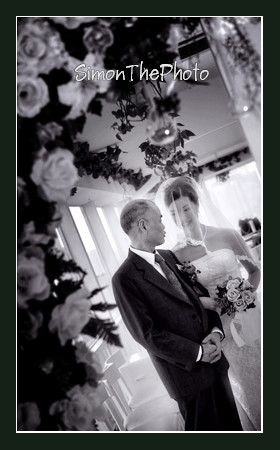 Exchanging of wedding rings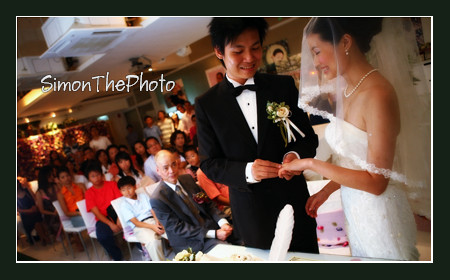 the bouquet