A beautiful bride-to-be: Czarina
August 16, 2006
Virginia & Ethan at Eden Marriage Registry (伊甸園婚姻登記處)
August 21, 2006
We shot the engagement photos for Karen & Allen last Sunday. They are so much fun to be around and I'm so glad that after two reschedules, we finally made it. Karen is the kind of bride that every wedding photographer 'd love. She 's so cheerful and know how to express her feeling in front of the camera. After the first meeting with them, I knew that we would be doing something different in the engagement shooting, and I was right.
We had so much fun walking around the Hong Kong Park and I am already looking forward to their wedding next month at Grand Hyatt.
The wind, the dress, the trees — they 're all perfect at that moment.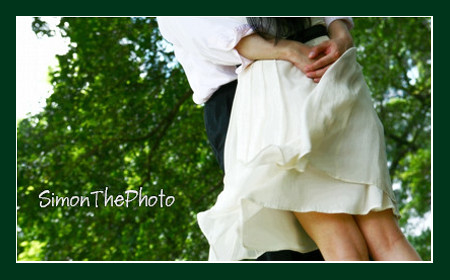 I love this photo so much

I found a lot of my wedding couples are good dancer, it is not an exception this time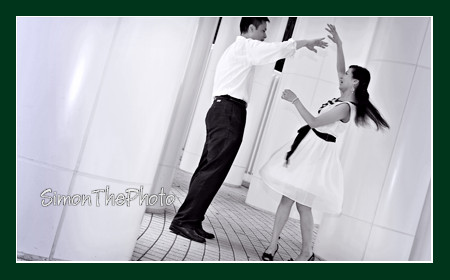 I found myself looked very crazy. (From left to right) Ken, Esther, Karen, Allen, & the crazy guy !!