heavenly beauty wendy.princeton
December 29, 2010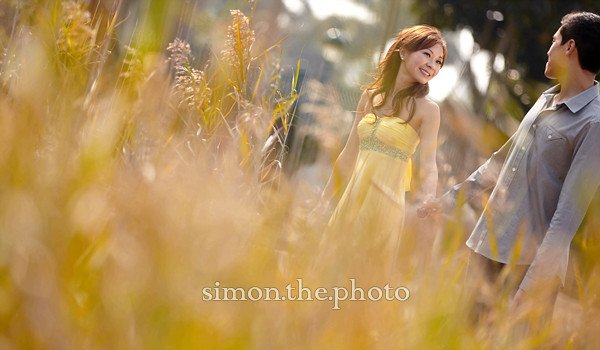 phoebe.julian
January 28, 2011
It was almost one month since my last post. I thought I could had more time to update in Jan, but I was wrong, Jan this year was a crazy month … …
Just finished the last wedding (before Chinese new year) on Monday, and only one pre-wedding session left before CNY, hope I can update the blog more frequently afterward or no one will visit here any more, hahahahaha
I am thinking which couple / wedding should I write about for the 1st post in 2011, it 's a difficult decision, so I finally decide to do something different this time … … it is the family photo of Ken Lam (a UK photographer friend of mine).
Did you remember that it is 1 year ago that Ken took  photos of my family? At that time,  I said I should take photo for his family when he 's back to Hong Kong next time. Finally, we met again early Jan and we spent one hour taking pictures of each other family.
It 's really a fun process with two photographers, two families taking photos of each other. We didn't take many photos as we both believe quality is much more important than quantity !!!!
Here is my fav, and look forward to seeing my photos from ken very soon !!!!!
this is my first to take picture at the Tai Po waterfront park … …. a very nice location for family shooting!!!
Karl is a big boy now, and can walk around.

two families, thanks Canly for taking this photo for us !!!

I also take some photos for my family as well …. ….

really like these two photos of shulin very very much !!!!