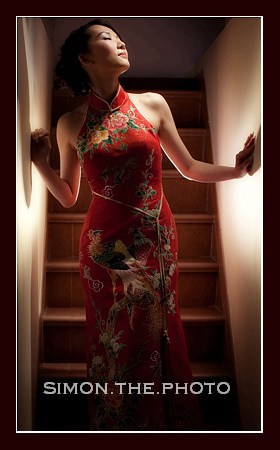 my dear assistant – siu b, wedding of karina and joseph
February 26, 2009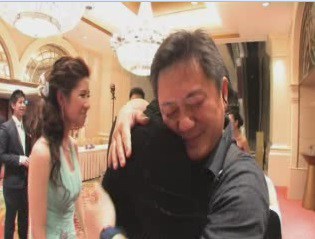 vivian and roger, you made me cry
March 10, 2009
This was a busy week since last Friday – with 3 pre-weddings and 3 weddings – a kick-off of the busy March coming ahead.
the weather was not very good recently – very wet and foggy most of the time, that made all the clients of the pre-wedding session very nervous before the photo shooting day. However, it turned out that we had beautiful weather in last 3 sessions – we got beautiful sunset at Sam Mun Tsai (三門仔) for ada and joe, wonderful sunlight at Shek O (and a very very clear sky at the peak) for calise and michael, and today, another beautiful sunset at the Stanley Military Cemetery for gigi and victor.
We 're lucky, aren't we ???
the beautiful view at the stanley military cemetery today !!!!

Stay tuned … … will try to update the photos of all these sessions very soon. Had to sleep now for the early wedding tmr 🙂