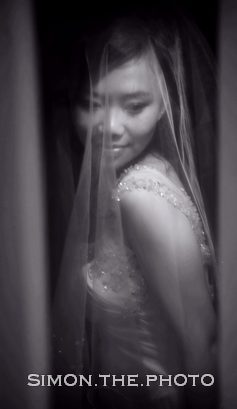 wedding of joan and nelson
September 13, 2007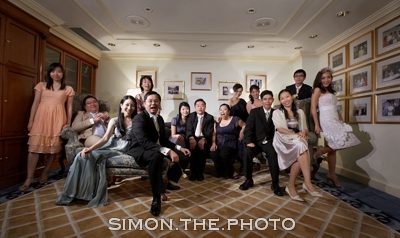 wedding of jenny & kk
September 22, 2007
This September is a milestone for me. You may not know, my 1st wedding assignment was back in September 2005, therefore today marks the completion of my two years' full time wedding photographer.
Another excitement for me is the no. of visitors of this blog exceeded the 100,000 th mark this month. I never expect I can get 100,000 visitors for a blog with just wedding photos alone. When I set up this blog, I already thought, as a photographer, I should let the photos to speak for myself. With this in mind, I don't write too much of my daily life as I think most of the people aren't interested in what movie I enjoy or which restaurant I like to go …. ….
I am also excited that I just completed the 1st video of myself – simon.the.video . One year ago, I had the idea of creating a video to show the way & style I work in a wedding, but it never happened — I was just too busy with all the weddings early this year. However, I got a surprising invitation from the wedding magazine "All about wedding" two months ago!!! They 'd like to feature several Hong Kong wedding photographers in a DVD distributed with their magazine and I was asked to contribute a video to them. I thought I should use this opportunity to make my dream come true. I discussed the idea with Ken and contacted several clients if I could tape a "making of" video of their wedding. It took around one month from the moment I had the idea to the finish of the editing. The magazine will be published by the end of September, and I 'd like to show this video to my blog readers first.
I 'd like to thank the people who make this happens —
Florence & John, Rita & Michael, thanks for your generosity to allow me to tape the video of your wedding
Ken – sorry for the very short notice of this video, your editing is awesome !!! However, please don't take so many close up shots of me next time.
Xandra – without your help, I can't get such beautiful background songs for this video
Esther – thanks for your dedication as my assistant and help me to capture so many beautiful pics in weddings