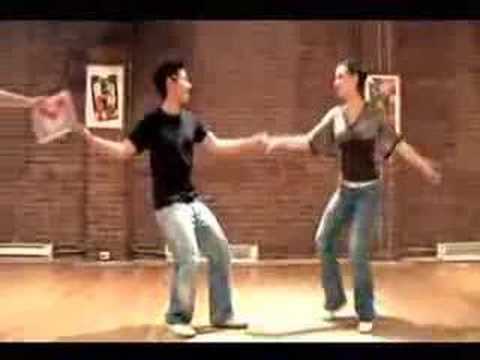 GMail. Love Love Love
September 2, 2007
simon.the.video
September 16, 2007
I love all my clients, they always give me surprise. We had a pre-meeting 1 week before their wedding and discussed the details and rundown. As they had another photographer for those standard shots, we discussed that my main focus on the wedding day is to take pictures of Joan. I like this idea a lot and we had a blast, Joan is awesome that she was so gorgeous and never felt tired in front of my camera.
After the banquet, they invited me to take some photos in their hotel room. I loved it very much and it was very romantic with only two of them in the room (with some nice music as well). We took pictures until 1:30 am. This pic was taken in the bathroom and used a down light for illumination.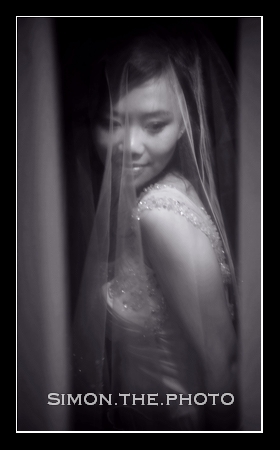 In the morning. A mirror image of Joan. She looks great !!!!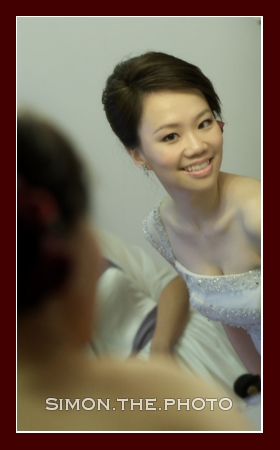 It was a happy day

When we 're waiting at the lift lobby, we used a light box here to take a few shots for Joan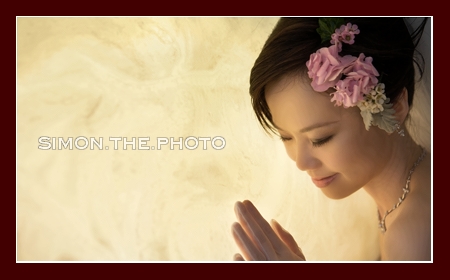 I love this "behind the scene" mirror shot taken by Esther. Thanks Esther.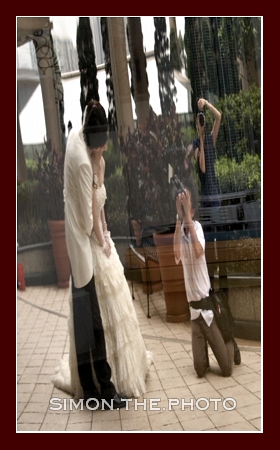 They had the wedding at Rosary Church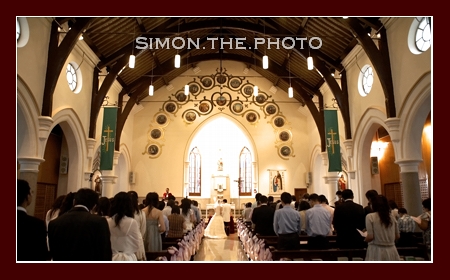 Hi Joan, can you show me your dress?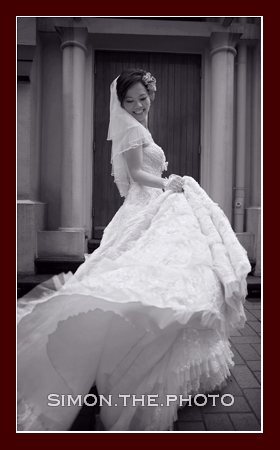 After the ceremony, we went to the hotel (Harbour Plaza Hong Kong). To our surprise, thought it was 3:00pm already, the room 's not ready yet !!!
 So we had to wait at the hotel lobby for a while. While Nelson was working on that, I took a few shots at the lobby. Joan was doing great, she is always ready in front of the camera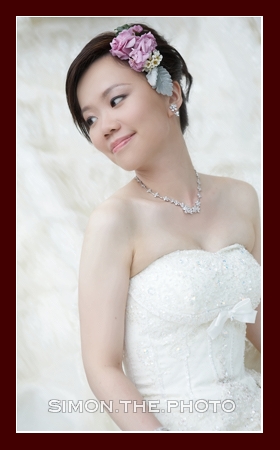 "the making of". Instead of the messy background, we used Joan 's dress to create a nice backdrop for the photo above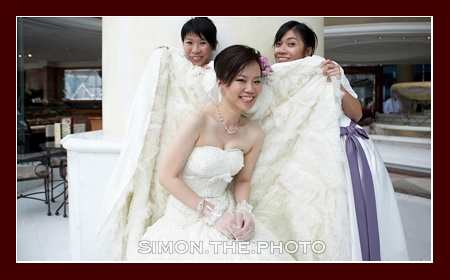 Nice decoration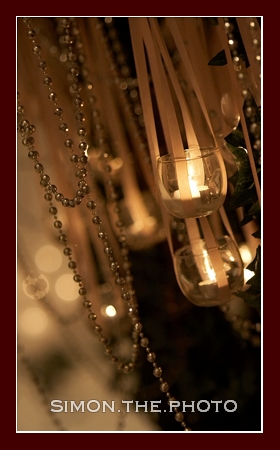 I love this picture. They 're waiting outside the reception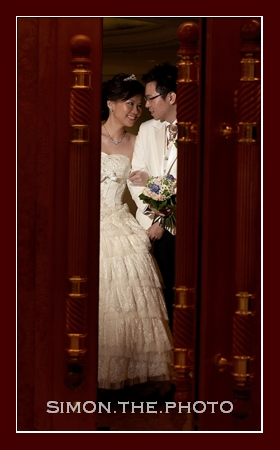 Congratulations !!!!