I am writing this blog in a café. I met Fiona today to present the finished photos to her. When she browsed through the pictures, she started to cry when she saw those photos in which Robert was giving his speech.
When clients love my work and the pictures recall their memories, this is the kind of job satisfaction that I couldn't get in my previous job. I believe I made the right decision to become a photographer in the middle of my life. It is not just money, it is about helping people to crystallize their good memories.
I am already looking forward to James ' barmitzvah in March 2008 !!!
Robert 's giving his speech and Fiona started to cry that night.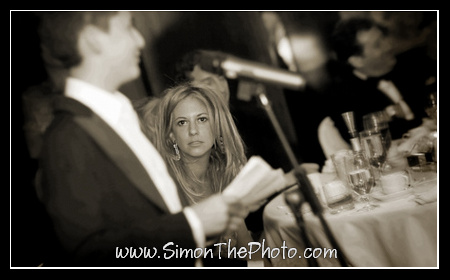 There is so much love … …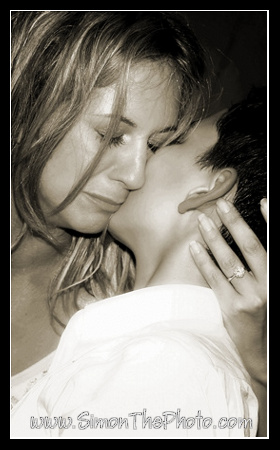 Steven holding Fiona 's hands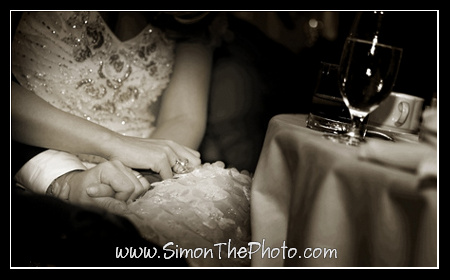 Fiona prepared a "dessert room" for all the guests, it 's full of chocolate !!!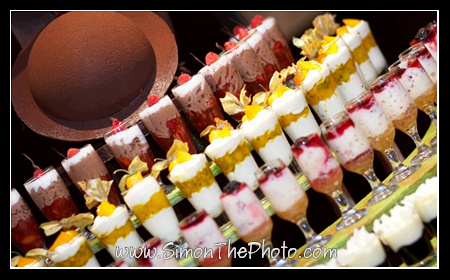 Fiona said her whole family is addicted to Chocolate. You can tell from this picture, can't you?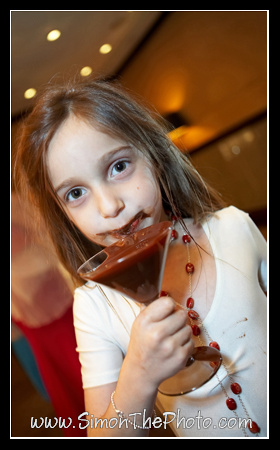 Let's dance, everyone !!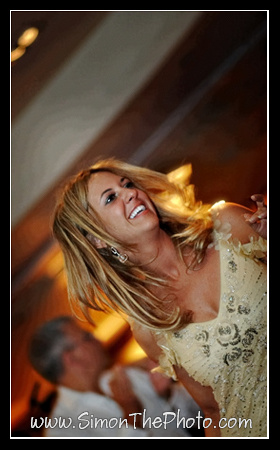 I love this picture a lot. It is full of motion .. …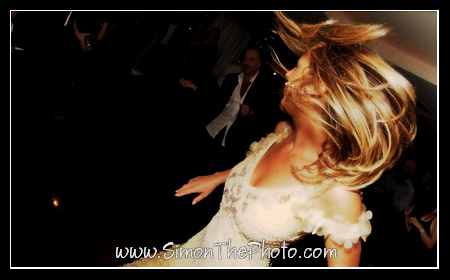 James and Robert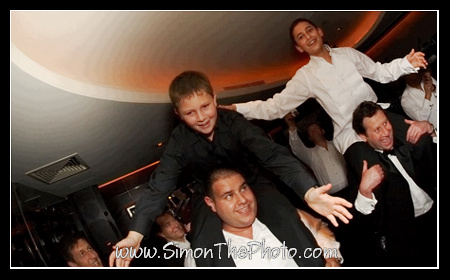 Everyone is having fun !!!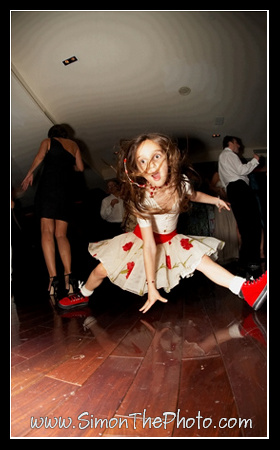 Fiona and Steven