What kind of wedding pictures are excellent?
June 14, 2006
When your client loves your work
June 16, 2006
I had an interesting assignment this Tue. Joanne and Tony hired me to take some pictures of their son Phillips.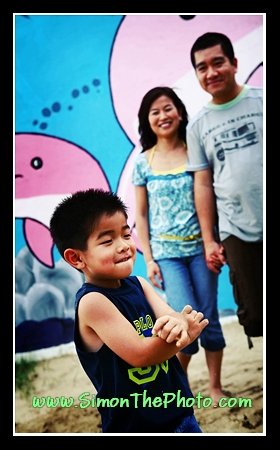 We decided to shoot in Gold Coast and we had a lot of fun for two hours. Joanne is a very kind mother, she give a lot of attention to Phillips and loves him a lot.
I asked Joanne & Tony to just ignore me and use the two hours to have fun with Phillips
,,, ,,,, A real family time for them.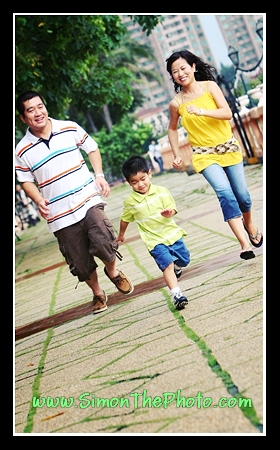 A "French kiss" from Phillips. In fact, when I took this photo, it 's raining (You can see from the background), but it didn't stop them having fun.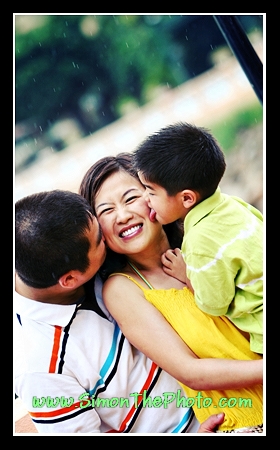 A moment to remember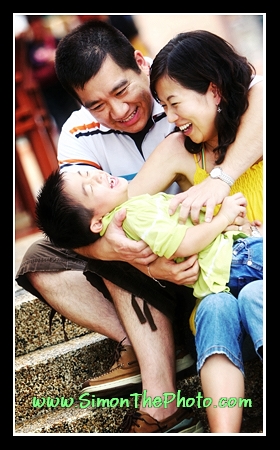 I asked my assistant to play with Philips for a while and let Joanne and Tony to have their "own time" for a few minutes.