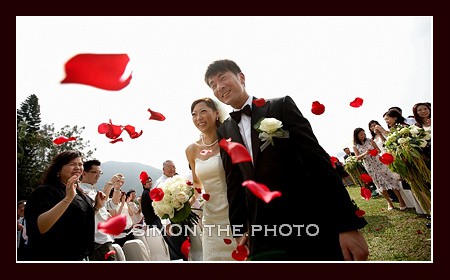 wedding of janice and leo
December 17, 2008
Meeting with new client resumed
December 29, 2008
Hi everyone, merry X'mas.
this is one of the most busiest X'mas I ever have … … with 8 weddings in last two weeks of dec.
even though I didn't have any time playing with shulin, thanks every client for giving me so much great time and joy in these two weeks !!!
credit: thanks claudia of playground photography for taking the following photos for us — the celebration of shulin 's 6 months' old birthday!!!
the Santa shulin !!

shulin can sit by herself now !!!

thanks thanks clauida for capturing this amazing photo for us !!!!!!
haha, guess where we got this ?

the happy shulin

the sleeping shulin

play with daddy