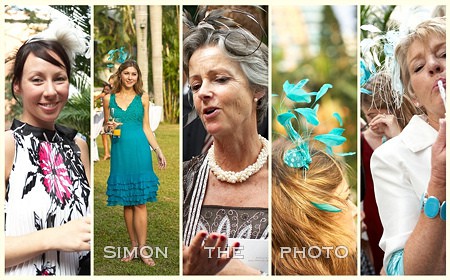 beautiful wedding of harriet and jim – simon.the.photo x ann choi
December 15, 2008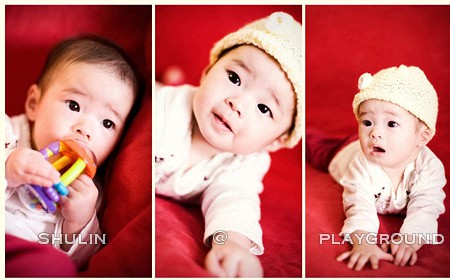 merry christmas from shulin.the.angel
December 25, 2008
love this wedding, especially the ceremony. Lots of sharing from the friends of janice and leo.
And so happy to see joyce & wilson and ringo again
Also thanks for inviting me to the after party, lots of fun !!!!!
date: 25 oct 2008
ceremony and lunch reception: repulse bay
after party: shelter
video: ken of simon.the.photo
Congratulations !!! Mr. and Mrs. Lee !!!!!

We didn't do much portrait on the day. Thanks for giving me "5 min" for bridal portrait before the lunch reception.

a detail shot at the after party – Leo and Janice. click here to see how Canly and Ken helped me to setup this shot (and other crazy photos of us)

Leo in the morning. did I tell you Leo is a comic book and kung fu lover ?

lovely

we had a windy day and this helped to create a lot of beautiful veil shots

Wow !!!! (from the bridesmaids)

janice and her parents

speech from janice 's Japanese friends

made them smile and

cry … …

but looked like the flower girl 's not interested

speech by best man wilson

kiss the bride

love this shot !!! When I was taking a wide angle shot, janice turned back and looked at me just at the right time

another shot from the 5 min portrait session

friends singing the song " perhaps love"

the first dance

let's dance, everyone

after party

everyone watching a funny video prepared by their friends

wow !!!