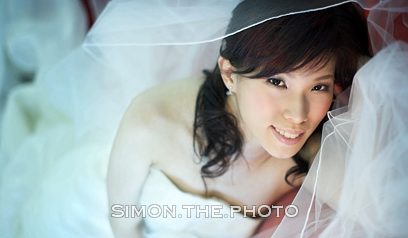 let's BT a wedding
December 5, 2008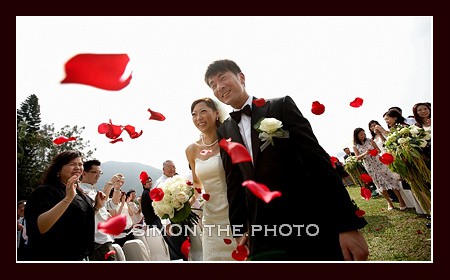 wedding of janice and leo
December 17, 2008
a very beautiful wedding in Oct. Not only we had beautiful bride, beautiful  (and nice) bridesmaids, but it was so nice to see everyone dressed beautifully as well.
I had made a small (or big ) mistake that I finally couldn't take photo during the reception at night. When I was worrying about this, I was so happy that ann choi could offer to help me in this wedding (in fact, she had to postpone another family portrait session to help me)
I haven known ann for over a year, she is always on my recommendation list when people asks me for photographer referral. A real PJ (photojournalistic) style and crazy wedding photographer like me, and it is always a fun to work with her. You can see Ann 's photo for harriet and jim here
date: 24 oct 2009 2008
get ready: island shangri la
ceremony: St. John's cathedral
reception: repulse bay
everyone was beautifully dressed !!!

the newly wed – harriet and jim

simon.the.photo x annchoi, Hi Ann, thanks for your help !!!

getting ready

the happy wedding party !!!

beautiful bride !!

a happy moment !!!!

the bridesmaids 're ready

harriet 's sister georgie

alice

nice photo

are you ready?

harriet 's parent

harriet was deciding which earrings to wear … … guess which one she choose finally

ceremony at the St. John's cathedral

a nice church for wedding

the church was fully packed

"hey, give me five"

reception at repulse bay

nice weather, nice location

congratulations !!!