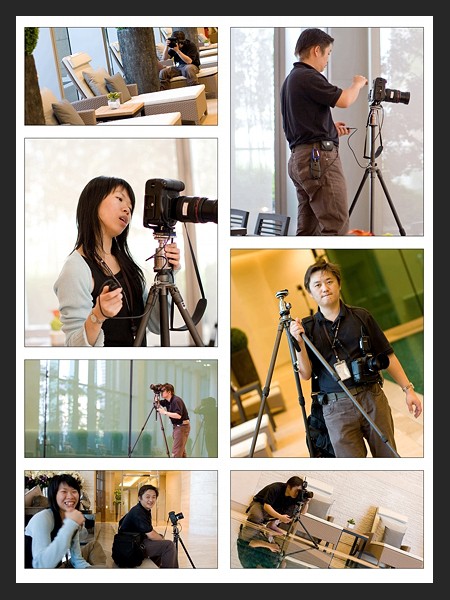 A HK interior photographer
October 17, 2007
get your wedding album before Christmas –Album deadline
October 18, 2007
Hi everyone, do yo like to work with Simon in weddings? I am now hiring an assistant (part time or full time)
if you have the following characters and abilities, you 're the one I am looking for
Cheerful & out going
Prepare to carry heavy equipments for me
Can work under pressure — I always shout at my assistant
knowledge of photoshop is an advantage
good command of English
The assistant 'll helps me in the following areas
taking care of Simon in a wedding
taking care of all equipments
setting up lighting equipments
help simon communicate with the clients
shooting in some occasions
If you are interested, please send me an email with recent photo to
wedding (at) simonthephoto.com
with information of yourself. Video is also accepted.
---
(Update – 18 feb, 2008)
I have recruited a new assistant – Vickie since Dec 2007, and she did help me a lot in all the weddings in last two months. She is now working with me for weddings on weekends and I am still looking for another assistant for weddings on weekdays. If any one of you are interested or you know someone who may be interested to work with me, please don't hesitate to contact me.