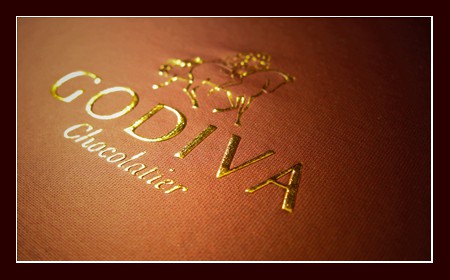 my christmas gift
December 27, 2007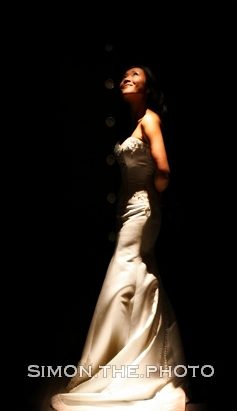 My last wedding in 2007 – Cynthia and Jeffrey
January 24, 2008
Just came back from Shek O. Today I shot the portrait of James, for his bar mitzvah in March. I shot the bar mitzvah of Robert (James 's brother) in 2006 and I have been waiting for James 's turn for a long long time.
As James is a rugby lover, we planned to take photos of him playing it on the beach.
Look forward to the part II (the party) in March !!!!
he looks great, doesn't he?

Look at that !!! I am risking my life to take this photo !!!

My head (and my camera) are full of sand !!!