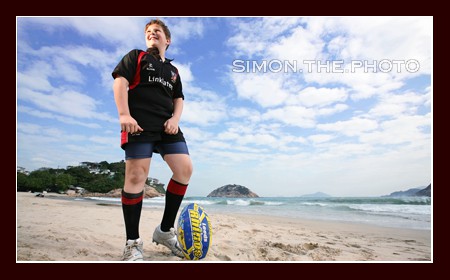 bar mitzvah of james – part I
January 16, 2008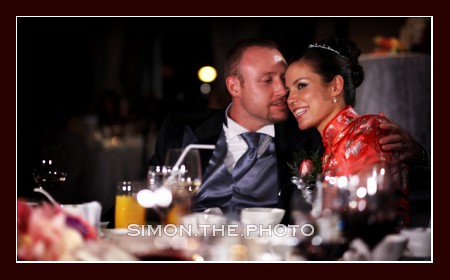 wedding of natalie and simon
January 29, 2008
Hi everyone, it has been a long long time since I last updated the blog. So what was I doing? Nov and Dec 're the most busiest months in 2007, just Dec alone, I got 17 weddings (and pre-wedding) to shoot. Since 1st Jan, I have been very very busy processing all the wedding photos (40 weddings in my backlog) and couldn't find a time to update the blog.
A lot of my clients visited my blog every day and hoped to see a preview of their photos and I really disappointed them  … ….
and felt very very sorry about that.
I 'll try to update my blog for all the weddings in next few weeks, so be patient.
This is the last wedding I did in 2007 and I was so happy to have Cynthia and Jeffrey. As it 's on the new year 's eve, we had a lot of fun having the "count down" together !!!!
Date: 31 Dec, 2007
Reception: Four Seasons Hotel, Hong Kong
As we started taking photos very late (3:00pm) … … It was already 5:00 pm when Cynthia finished the make up and put on the dress. We didn't have much time to take photos of Cynthia before she went to the reception, so I asked her to give me 5 minutes in the hotel room and take a few photos for her. My challenge was to bring out the best of a very gorgeous bride within the 5 min.

Everyone was so excited during the count down !!!!

We kept on dancing and shooting until 2:00 am

detail shot of the rings

Getting ready

another getting ready shot

Another shot of Cynthia during the 5 min time

I was creating a fun shot of the bridal party

They 're watching at the slideshow prepared by themselves

A speech by Jeffrey 's grand father

toasting time

They 're showing the video of their wedding in LA back in Nov

We can tell both of them 're great dancer from the video !!!

A big surprise to Jeffrey. 31 Dec is also his birthday and their friends prepared a birthday cake for him. Guess what we 're doing … … everyone was singing … …

… …"Happy Birthday to Jeffrey !!!!"

Can you see Ken and me in this photo? There was a very big dance floor and we 're waiting for … …

the first dance

Congratulations !!!!!