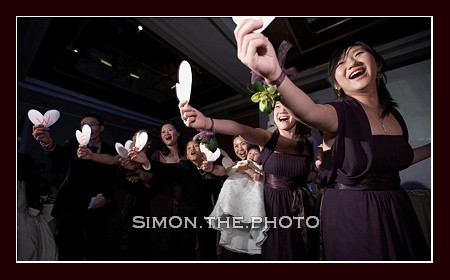 mid-autumn festival wedding– joyce and wilson
October 4, 2008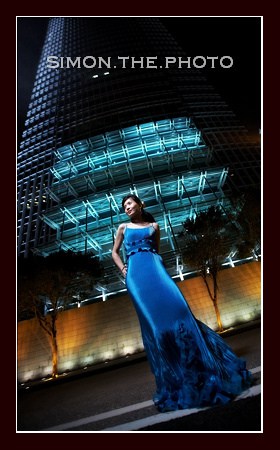 wedding of irene and alexis (day one)
October 22, 2008
Are you a fan of simon.the.photo on Facebook?
When I found that we could establish a fan page on facebook, I created one just for fun in July, and I never thought that I could have a "fan" … …
It 's so amazing that my facebook page have over 430 fans after two months (as of today), this is such a big number that I don't think I deserve it.
Talking about fan, I 'd love to introduce Natalie and Arthur, they are definitely the No. fan 1 of me.  When I had their e-session last month, I found out that Natalie has a collections of photos from this blog. She downloaded her favorite images (with comments and notes), print them out and put them in a very organized box file. With such a couple that loves my photos so much, it gave me lot of energy and inspiration on their photo day
date: 18 sept, 2008
locations: Wetland Park, Shek O, Central (night photo)
my fav photo of the day – it 's 7:00 pm and the sky was almost completely dark.
Thanks Natalie and Arthur for their willingness to stay so late on the beach to make it happen. And thank you my assistant Canly for helping on the lighting, she didn't plan to get into the water, but she was willing to get completely wet finally (even she didn't have any extra clothes to change) !!!!

Natalie suddenly said she love this photo which she had seen on my blog before, but it was too late and it was very dark … so I had to call my friends from Mars and asked them to fly a spaceship here to throw some light on them 🙂

OK, this is the box file that Natalie prepared

Natalie at home

our first stop at Wetland Park

2nd stop Shek O – they 're tennis player and love to have some photos in their tennis dress

catch me, catch me !!!

a big kick from Natalie

last stop – night shoot at Central. A very different look from Arthur

It was already 0100, after we finished the shots below and went back to our cars, we 're so surprised to see that all our cars got traffic ticket !!! (3 cars in total – natalie, her bridesmaid and my car) Oh!! It was 0100 in Central !!! Anyway, I believe it 's worth after seeing the photos below

love this dress

this was taken in their car