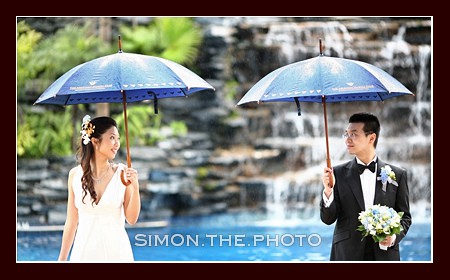 A wedding in rain– angie and martin
February 25, 2008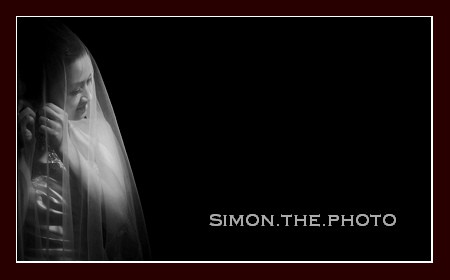 wedding of emily and paul
March 4, 2008
I had so much fun to shoot the engagement session of candy and clifford (this was done on 20 Nov 2007) . They are the kind of couple that I don't need to give any guideline or instruction for shooting –they just never stop running, dancing, playing and laughing in front of my camera.
I am already looking forward to their wedding at clearwater bay in Nov 08 !!!!!!!
the dancing queen !!!

behind the scene
– we 're shooting the pic above in the middle of the road (in almost complete darkness)

Their lovely doggy

Don't bite me !!!

nice location, nice sun light !!!!

really love this photo – the location, the pose, the light

the make up artist of the day – miffy ng (miffy1016 at hotmail.com).
Thanks for holding my equipments, I think my camera and lens together are bigger than her head

a funny couple in a cafe @ SOHO

Hi Candy/Clifford, thanks for climbing up the hill for me to take this photo !!!

a dangerous shot

I am risking my life taking the above pic

Did I say I had a lot of fun with them?

behind the scene again

My style of shooting — always work with what we have on location … this time, a little chair borrowed from a store behind

or a coke-cola box on the street

Can you believe that? This was the 1st photo I took on the beach when we arrived there

Hi Candy, you 're absolutely stunning !!!!

We got completely wet after this shot !!!

another shot at night, this was taken at the peak

the light, the reflection work perfectly