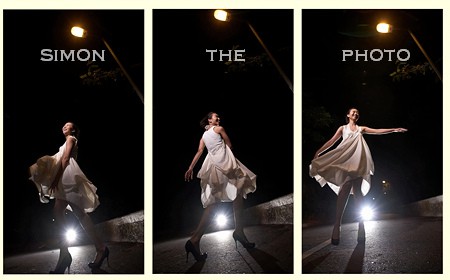 a fun e-session with candy and clifford
March 1, 2008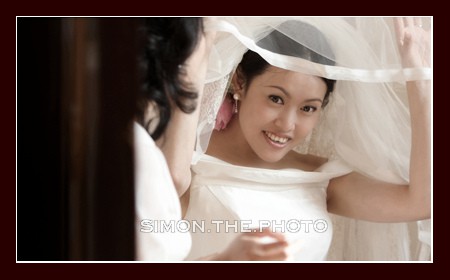 my biggest wedding in 2007 – hui kwan and clarence
March 16, 2008
So excited to be the photographer for the wedding of Emily and Paul. The first time I met them was back in mid 2006 and I did their engagement photo in Nov 2006.
In last few months, more and more of my clients chose to have a wedding lunch reception instead of a evening banquet, and Emily and Paul are one of them. I like this concept as well, as the atmosphere is always more relax, and guests are willing to stay longer even the reception is finished.
BTW, Paul is also a photography lover, with lots of cameras and he is also learning from a Hong Kong wedding photography master as well. Hi Paul, look forward to seeing your new works on your blog !!!
Wedding date: 18 Nov 2007
Ceremony and Lunch Reception: Harbour Plaza Metropolis, Patio.
Location shooting at night: The Hong Kong University
this photo was taken inside the hotel room. The whole picture was done "in camera"

same location, with different lighting, we created a very different picture with a very different style

Hi Emily, where are you?

the tea ceremony

another moment of the tea ceremony

It is so pretty !!!

They 're waiting outside the marquee for the ceremony. It was very lucky of me that I could capture this moment when Paul made this "I am ready" signal !!!

the ceremony @ the marquee

Emily in tears

and Emily in laughters

After the reception, all their best friends went back to the hotel room

At night, we went to the Hong Kong University. This was a challenge for me as I had never taken any photo there at this time. It 's so dark everywhere !!!!

thanks so much. So happy to be part of your wedding !!!!