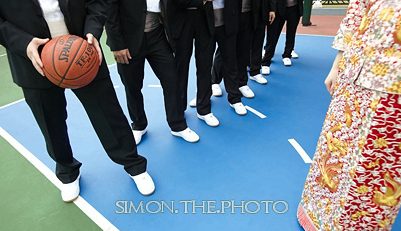 let 's have some fun – wedding of gigi and jason
June 16, 2009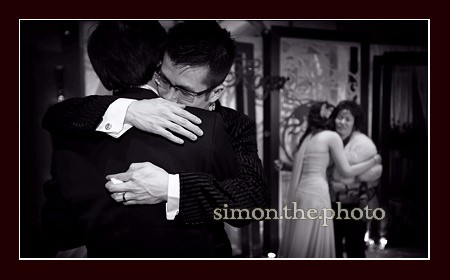 you made me cry – part ii
July 2, 2009
If you come in to read this post because of the post title, I may disappoint you.
I get asked by so many clients if I can take good photos on a rainy day, the answer is yes and no.
I understand a lot of my clients love to see " blue sky / white cloud / sun set " in their engagement photos, if you expect these, I 'd never be able to give you the same feel / style on a rainy day. There is nothing wrong with these expectation from clients, in fact, I find it much easier to take happy photo without the worry of  having the  dress, make-up, hair or equipments getting wet.
The weather in last three weeks 're so unstable that almost all the outdoor sessions 're postponed.  I shot the session of  gloria and vico three weeks ago, it was also a rainy day. The weather was so bad that we had to stop shooting several times throughout the day (take a look at my facebook page to see how bad it was photo & video).
When we returned home at around 7:00pm and changed into evening dress for night shooting, the rain stopped.  As I worried that  it would rain again, I suggested gloria to have photo shooting just at home.  However, we went to Central finally as she like outdoor shooting so much. And you know what? — soon after we arrived at Central, it started raining again. I moved around my flash and tried to see if I can get something different, all 're done very very fast as I was afraid the rain would get worse very very soon.
Back to the the question "Is it possible to take good photos on a rainy day" — I believe the following the picture can tell you the answer. This is definitely one of my favourite in last two months ' engagement session.
OK. having said all that, I still prefer to shoot on a sunny day … … 🙂
location: HKU, Shek O, Central
first locaton: HKU – a bad day, they tightened the security that day and we 're not allowed to go into the Luk Yau Hall (the most common place for photo in HKU)

soon after the rain stopped, we "ran" to the beach