Hi all brides and grooms, – rate adjustment on 18 May
May 5, 2009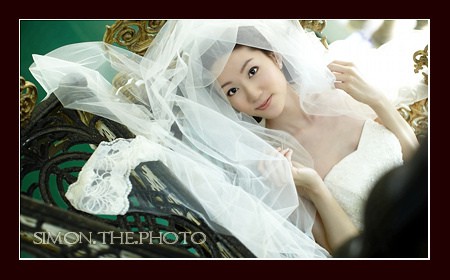 e-session of fiona and ben
May 13, 2009
this is an e-session I done early this year.
HI Yann and Alex, see you again on your wedding day tmr !!!!
locations: University of Hong Kong (HKU), Stanley Market, Central
makeup artists: polly of faceshk
never thought that we could have such a good light at this location inside HKU

university student union – this is where yann and alex met each other.
we had a chance to go back to the office to meet some friends

another beautiful location @ HKU

another location: Stanley market

shake it !!!

yeah !!!

at the Stanley market public library

you jump, I jump !!

the Stanley Military Cemetery became a very popular location for all my clients in last few months

last location: the central

I love this shot,

night shooting @ central. Remember the Chanel's large light pattern I shown in previous blog post. I really love the patterns, it kept changing in last few months (I saw snow, fireworks, perfume, flowers before). Apart from wide angel shot, we can also use it as a background for half length portrait. very nice effect.

see you tomorrow !!