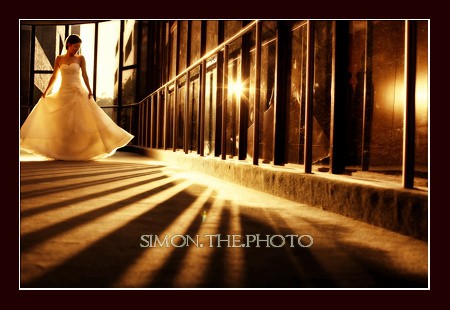 what did u do in university? e-session of yann and alex
May 8, 2009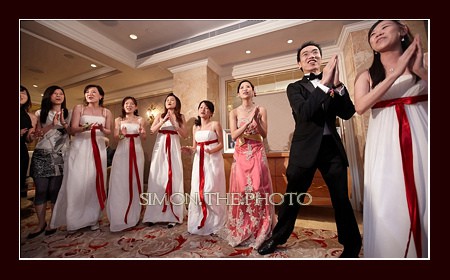 What did you do in university-part two-wedding of yann and alex
May 25, 2009
Though fiona loves the location of Student Hall of HKU so much, neither ben nor she studied in HKU before. you can imagine it is very difficult for them to go inside to take wedding photo
However, with her strong determination and lots of preparation works, we finally get a permission to go inside.
location: HKU and the U-hall, Stanley Market, Central
makeup artist: Man Chan of Miracle (her recent interview by esdlife)
the winding stair that she loves a lot

BTW, Canly helped me to take some behind the scene videos on the day, I have put them onto my facebook fans page, Don't forget to become my fans if you haven't joined yet.

the 1st location: HKU . And you can click here to see the original untouched version and see what I did on it

a corner at the student hall

love this shot !!!

2nd location: stanley market

the flying couple

the stanley military cemetery

beautiful weather and light

can you believe it is Hong Kong?

night shoot @ central, I love fiona 's new hair style