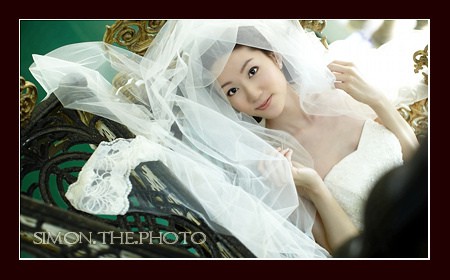 e-session of fiona and ben
May 13, 2009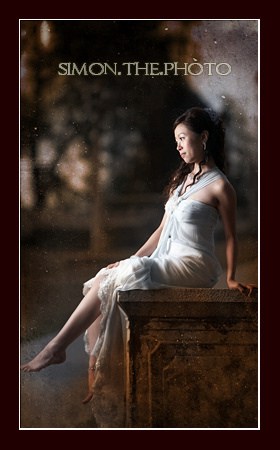 a photos session inside stone tunnel– e-session of gigi and victor
May 30, 2009
Hi Hi, finally got some time to update the blog before the dragon boat festival.
ceremony and reception: Aberdeen Marina Club (AMC)
makeup artist: polly of faces hk
video: ken of simon.the.photo
shot the wedding of yann and alex almost three weeks ago. You already learned in part one that they met each other when yann was in the student society, so they invited a lot of their "So" friend  to their wedding.
Just after having a group photo taken, they suddenly played, what they called it "dem cheer" – which is usually played in O Camp. Sorry, I think I graduated too long ago and I have never heard this "dem cheer" before But it really looks very interesting

just after the wedding ceremony in the afternoon, we had 30 min free time for a portrait session. However, the weather was so hot outside, we finally decided to stay inside the marquee.
really love the following two shots — don't miss to see the "behind the scene video" at my facebook fans page
thanks yann for giving ken and me totally freedom in this 30 min. and we had a blast !!!

getting ready

we had a very happy morning session

it is ready

alex was very excited on the whole day

Hey, alex don't do that, please … …

but we can also see a sentimental moment from alex

which also made her mother cry

pretty bride !!!

bye bye. see you at AMC

the ceremony at AMC

happy family !!!

and happy wedding party !!!

yann always told me that her parents are very shy in front of the camera.
Not really, look at that. so cute

a gift from friends

alex had a lot to say on the stage

… ….

congratulations !!!

sorry, so funny that I can't stop myself posting this