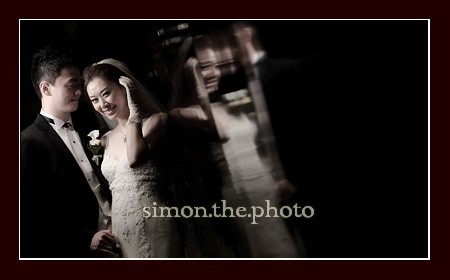 wedding of mimi and ramsy
December 19, 2009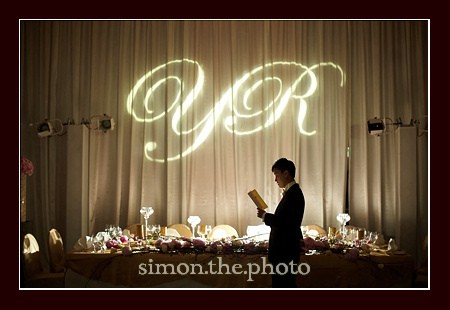 wedding of yuki and roni
December 24, 2009
when I met client, one of the most common request of the style of wedding day photo is "happy and natural"
"natural" – to be natural, I tried to be as little intrusive as possible on the wedding day, just capture the moment (of course, in a beautiful way)
"happy" – that 's difficult, I can only capture the happiness but couldn't create it for my client. I have seen so many clients that got upset by little details of wedding or pushed by the fully packed schedule. It is pity that they just couldn't enjoy the "big day"
If you asked me to choose one of the happiest wedding in this season, janet and edmond  's wedding is definitely one of them. Not only you could always see smiles from them, but truly beautiful smile !!!!!
BTW, Janet looks very very slim and fit. Guess why? ….. ….. She is a yoga instructor …. …. No wonder !!!!
ceremony: bethanie chapel
reception: Aberdeen Marina Club (AMC)
makeup: penny of faces hk
hair stylist: jennifer (worked with her a few times, love her hair styling)
video: ken of simon.the.photo
Civil Celebrant: michael Lai (highly recommend)
my fav bridal portrait of janet

the happy couple

getting ready shots – lots of cameras. From bottom left to right. Janet 's boss Nitai, penny from faces, Frances – friend of Janet, and Ken of simon.the.photo

all my team members agree that  Janet can also consider doing toothpastes commercial actress. Beautiful smile and teeth!!!

the "panda" groomsmen

the game

janet and father waiting for edmond and enjoying the game

ceremony at Bethanie Chapel

love this shot – good moment, framing and lighting

I do

I do

a very very beautiful moment

couldn't hold the tears

a few portraits after the ceremony

at edmond 's family

rushing to AMC to catch the final sunset light at the pier

the long and tired tea ceremony time

same day video edit by ken of simon.the.photo
Thanks Janet and Edmond for enjoying the video so much !!!!!
love this sequence of shots

congratulations