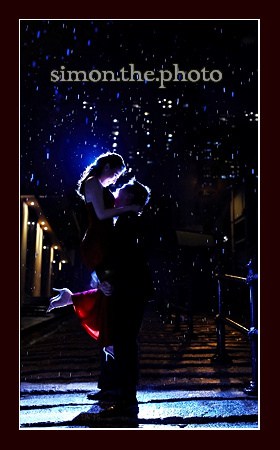 it 's raining again e-session of connie and ah nam
August 7, 2009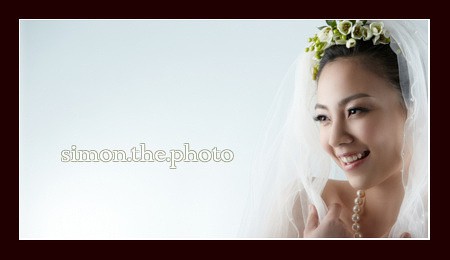 model portrait session – JustGracy
August 11, 2009
If I could have happy couple like cherry and freddy in all the weddings I have, then my job would be much easier.
Hi Cherry and Freddy,
I love you and thanks for your support and trust !!!!
ceremony: st. andrew 's church
reception: langham place hotel
so happy that freddy can fly … …

I said "happy bride, happy bride"

then I said, "beautiful bride, beautiful bride"

let 's go , baby !!!

before going to church, I had a one hour bridal portrait at the railway museum

that one is cool !!!

cherry 's ready, waiting for the start of the ceremony

the church was fully packed with friends

a view of the church from the back

listening to the choir … … remember to smile 🙂

I do, I do

Hey, how 're the rings ??

not only we had happy couple, but happy bridesmaids as well.

congratulations

the happy and funny bridesmaids

a few bridal portraits after the ceremony

the bouquet toss … …

cherry loves this dress, so we tried to shoot a few portrait with it, before guest coming

behind the scene – two off-camera flashes 're used for the above photo, one (CTO gel and held by canly) shoot through white umbrella on camera right, another one (CTB gel) held by Ken on camera left and shoot through a plant (sorry, couldn't remember where ken got it) to create the blue pattern on ceiling