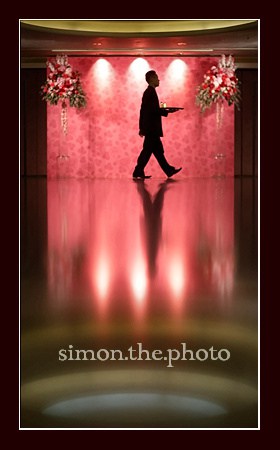 by anticipation or by luck? wedding of winnie and marcus
July 31, 2009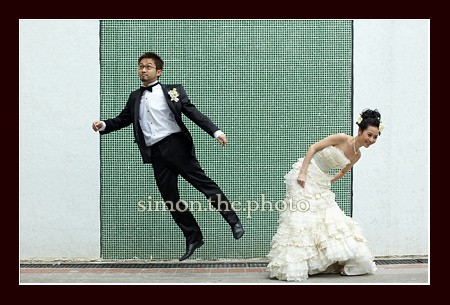 happy wedding photos– cherry and freddy
August 10, 2009
Since I put up the photo shot under rain in the post of e-session of gloria and vico, I got a lot of positive feedbacks from friends and clients. I couldn't believe I got another chance so soon to shoot in rain again.
It is the e-session of connie and ah nam. Since we started the night shooting in Central, it rained and didn't seem to stop. Instead of keep on waiting, I discussed with them the idea to shoot under the rain. Thanks for their trust and  we could manage to get the following wonderful shots.
locations: HKU, stanley market, military cemetery, central
makeup artist: Elaw Wong
Let's push to the extreme. Ah nam did great !!!!

the rain didn't stop, let 's do some crazy shots !

we start the day at HKU

beautiful eyes

my fav bridal shot of connie

2nd stop: stanley market

I did some close up shot of connie while waiting the rain to stop

the 1st shot I got in Central, the second we finished, it started to rain.