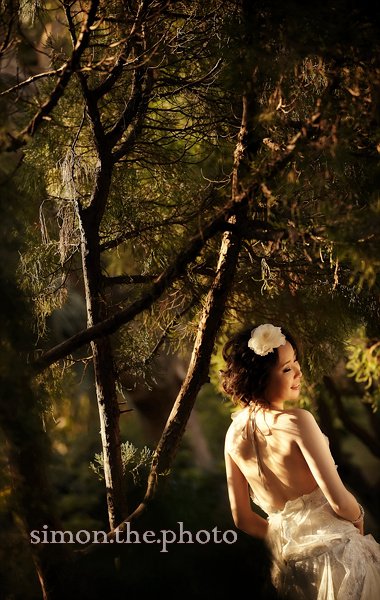 Our backyard garden kavy and ben
June 17, 2011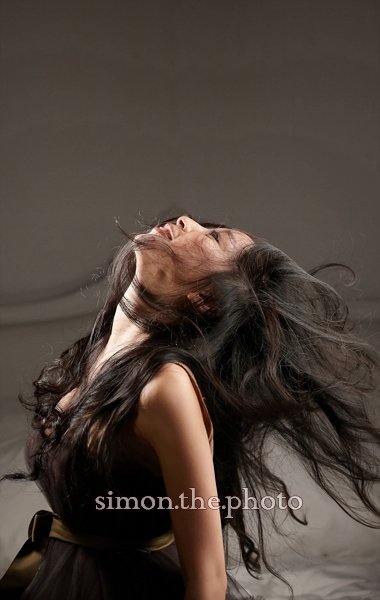 cindy.bennalt.1881.rain
June 26, 2011
I believe that every wedding should be unique, even though you may see the same venue, same hotel, and similar bridal pickup games.
But all the people are different, the dress, the decoration, the family, the light, the smile, the tears are all different, the possibility of photos is just unlimited.
wedding of sam and ryan was early this year,  though a little bit late, it 's such a beautiful wedding that  I can't afford not posting their wedding here.
Did you remember sam and ryan? they 're the couple that I took the pre-wedding photos at HKU renovation site !!!!
ceremony and reception: grand hyatt hong kong
video: ken of simon.the.photo
makeup artist: joe from hoolala
always having lots of fun taking pictures of them

here is the summary video prepared by ken
[HTML4]
I find that "putting on the chinese 掛 " is always an important and emotional moment in a chinese wedding

sam 's ready

a special shot of the arrival of ryan

the funny bridal pickup game

tea ceremony. love this shot — like the contrary of the people at the foreground and background

tea ceremony at ryan 's home

arrival at grand hyatt

we got around 30 min in the afternoon for portrait

ready for the ceremony in the evening

decoration of the reception area

I love this purple color a lot !!!!

got a few minutes to take photos of sam in the ballroom

same day video edit by ken