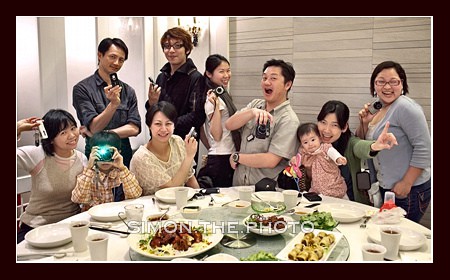 simon.the.photo – our spring annual dinner
February 19, 2009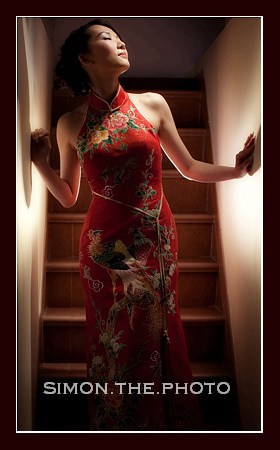 my dear assistant – siu b, wedding of karina and joseph
February 26, 2009
OK, I shared with you the nicest sunset yesterday, I am going to show you the worst weather I ever had on a wedding day.
karen and larry had a very bad weather on their wedding day, but it didn't stop them enjoying the day as you can see from the photos below.
And believe me, miracle can happen !!!
ceremony: the bethanie chapel
reception: Aberdeen Marina Club (AMC)
make up artist: gracy of JustGracy
decoration: gary.kwok flowers
video: one shot production
how bad is the weather? take a look at these two pic below

Nice !!!

preparation of the game. Not only the bride and groom enjoyed the day very much, but we got a happy wedding party as well

ready !!!

change into the wedding gown

ceremony at the bethanie chapel

my fav of the day, lovely !!!!

congratulations !!!!

mr. and mrs. Szeto

a few portraits at bethanie after the ceremony

Did I say miracle? We got magic sunlight after the ceremony

the banquet 's full of touching moments —- karen 's mother

larry 's giving a surprise to karen

how good was larry 's keyboard playing and singing, you may know a little bit from karen 's expression

love this shot so much !!

the first dance

love the light effect !!!