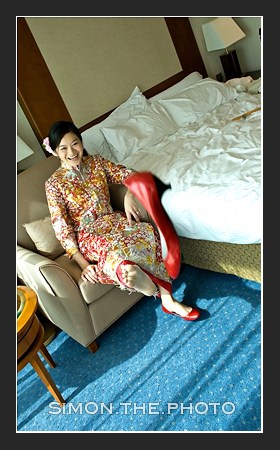 wedding of carla and hong
October 19, 2007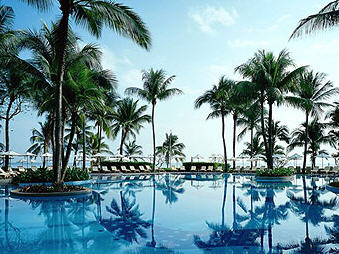 where is Simon ??
October 29, 2007
Date: 1 Oct 2007
ceremony and reception: The Hong Kong Jockey Club Happy Valley Clubhouse
My fav of the day. This was taken at the Bar of the club house

if I didn't post this pic, you never know from other photos that Amy was sick on the wedding day. MUA is Angela, she got a blog as well. Take a look, she got plenty of behind the scene photo of me.

Happy Amy

Happy Thomas

A big team

A moment after the tea ceremony. Amy might be tired and clung to Thomas

An amazing wedding cake from Herbal Garden

tea ceremony at HKJC

I always love to take picture inside the bridal room. This was around 10 min before the ceremony started. Everyone was in a hurry

I love this moment – father and daughter

the angels of the wedding

Ken, I am jealous of you

After the ceremony, we went to Central for photos. They are awesome, we got a wonderful time and plenty of great photos there.

Amy, you did great !!!!

so nice

thank you everyone.

I can't stop myself posting another shot, you are all wonderful !!!!

thomas was saying thank you to his parents and started to cry

Father and son

the farewell