Wedding of Michelle & Tom
October 1, 2006
A wedding I love so much – Virginia & Ethan
October 5, 2006
Barbara & Teddy 's love story is not an easy one. They have been separated once during the 5 years relationship and Barbara have been working oversea for a long time. On Oct 3, they 're getting married & having the registry of marry at Kowloon Shangri-La in front of all the guests.
Portrait before the reception at Kowloon Shangri-La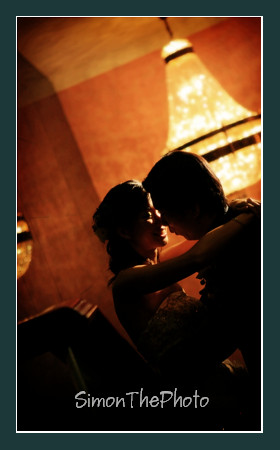 The wedding shoes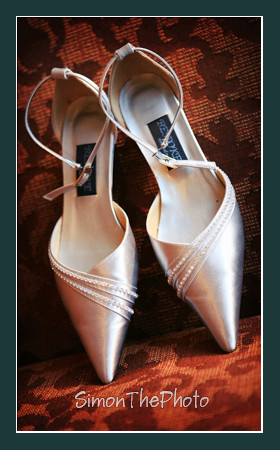 Bridesmaid 's preparing the quiz for the game session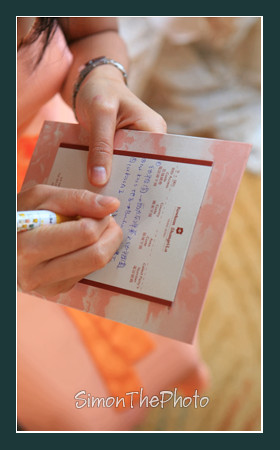 The wedding dress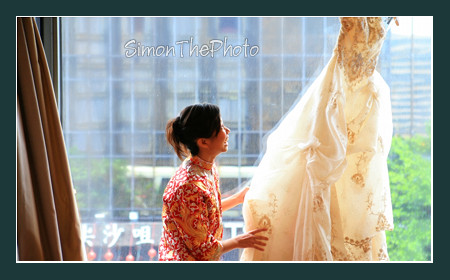 The bridesmaid 're having fun with Teddy outside & Barbara 's waiting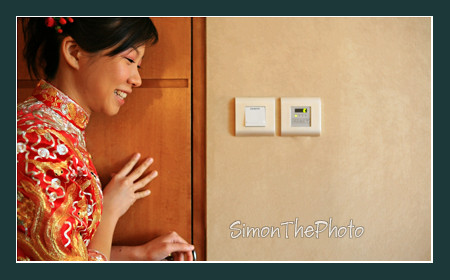 I love this picture — the content 's so rich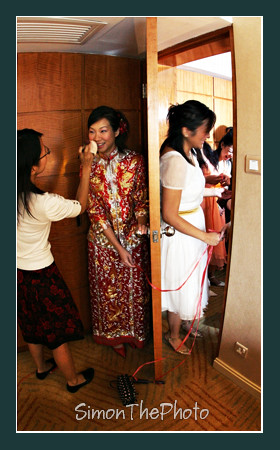 Teddy got a big family and they had a long tea ceremony
This is a moment just after the ceremony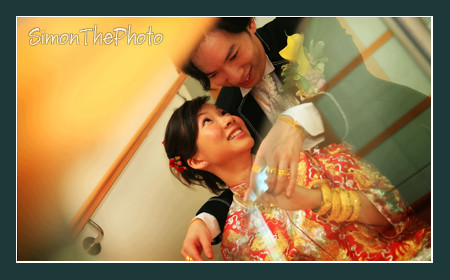 A romantic moment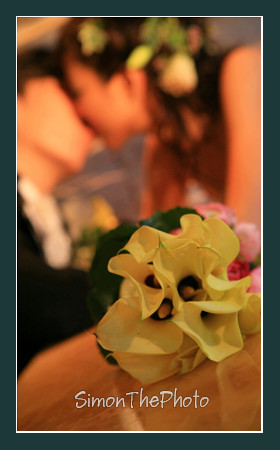 Congradulation, Barbara & Teddy !!!!