Since after taking the engagement photos for Michelle & Tom, I was looking forward to their wedding. Their wedding was held on Sept 30 at St. Margaret ' Church & Four Seasons Hotel.
The wedding dance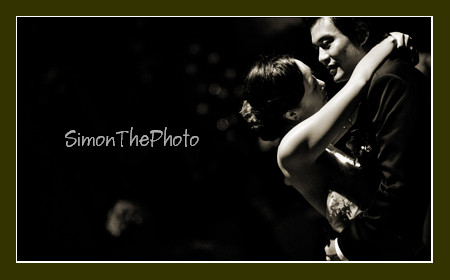 Getting Ready with help from Yvonne (Michelle 's sister). Makeup Artist was Gary Chung.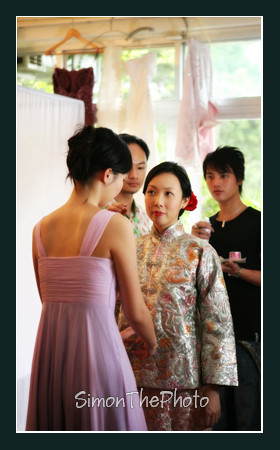 Is "Bon Bon" going with us?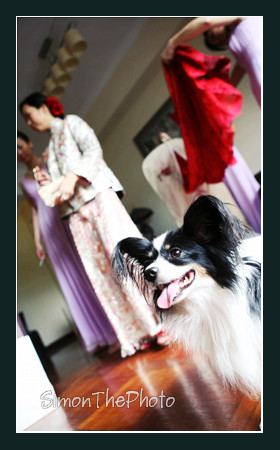 The tea ceremony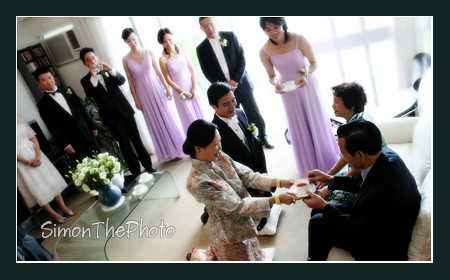 the bouquet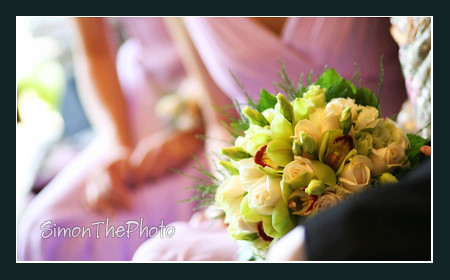 The wedding processional. The whole church (St. Margaret 's Church) was filled up by their families and guests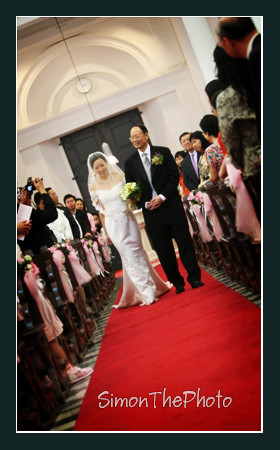 When 'll you be mine?

St. Margaret 's Church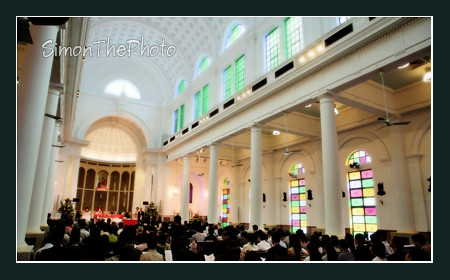 Husband & wife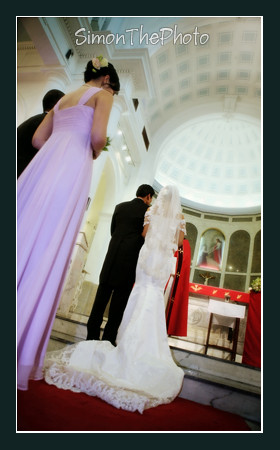 Congratulation !!!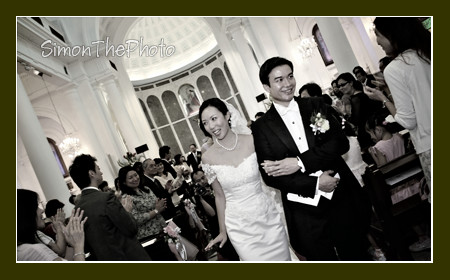 Nice decoration at Four Seasons by K & S Floral Decoration. Great Job !!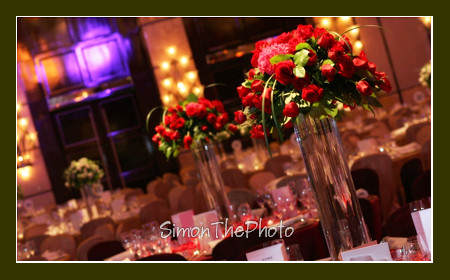 wedding cake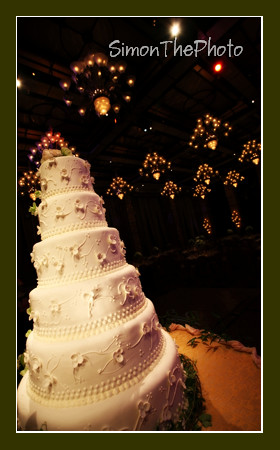 march – in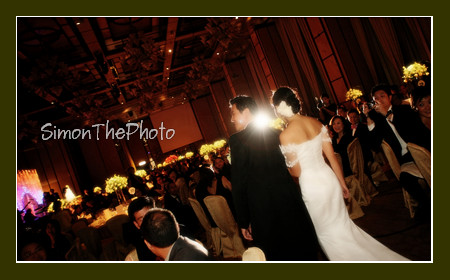 The happy moment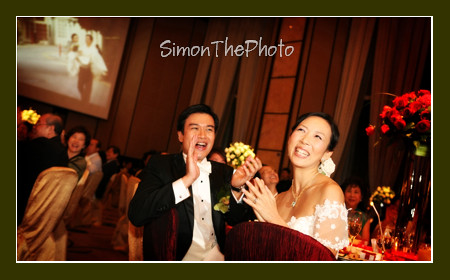 Michelle & her mother Mrs Tsui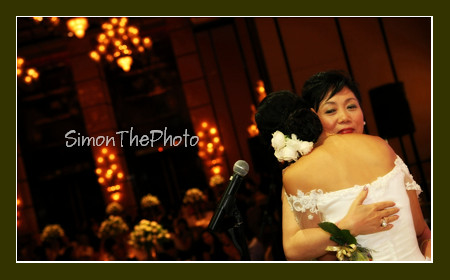 Let 's dance !!!! I don't know why a lot of my clients are very good dancer !!!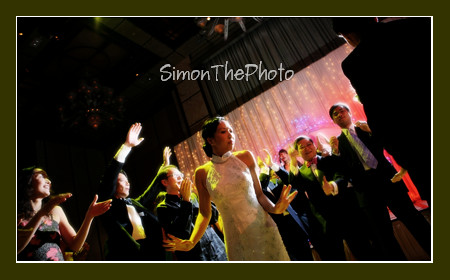 the departure