Sept 28 was the wedding of Edwina & Matthew at Jockey Club. I love the details of this wedding — shoes, bouquet, dress, they are all amazing. Especially the bouquet, I selected it as the "Bouquet of the month"
Congratulation to Edwina & Matthew.
Photo taken at The Hong Kong Jockey Club Happy Valley Clubhouse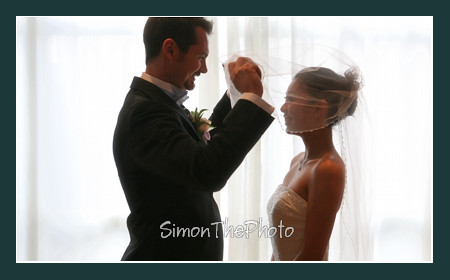 Wedding shoes with lots of details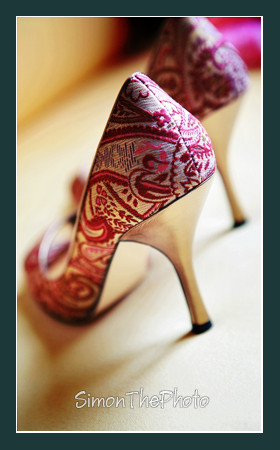 Three pairs of wedding shoes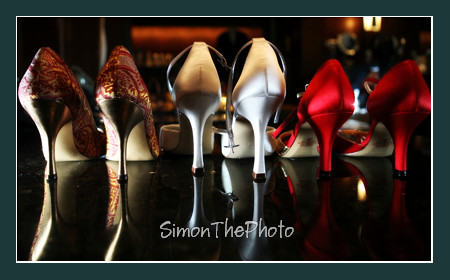 I like this bouquet very much, a good mix of color & flowers.
yes, this is the bouquet of the month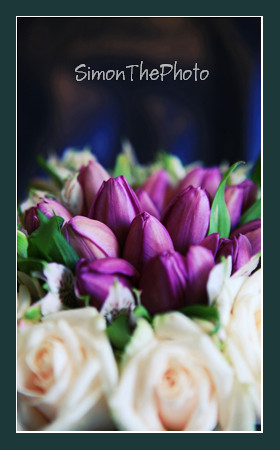 The big day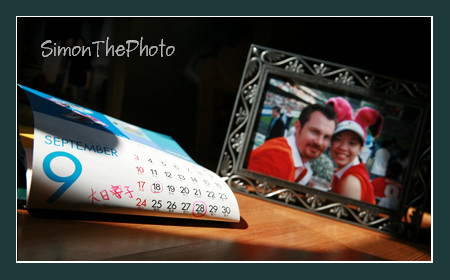 Getting ready — The bridesmaid was writing some scripts from the web for the game session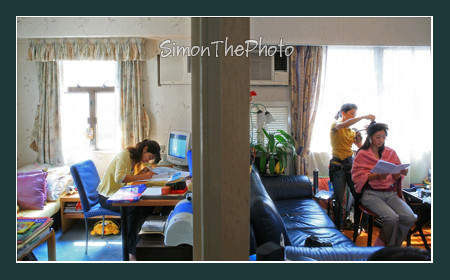 A happy bride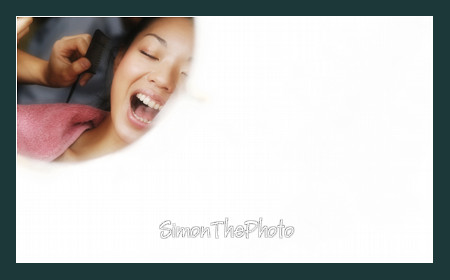 Game session — Matthew had to give a kiss to Edwina 's father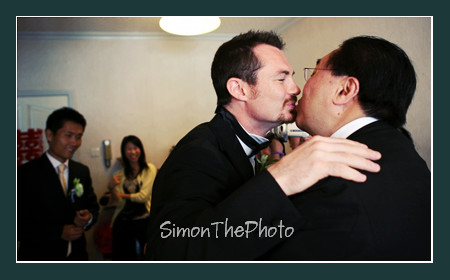 Who says getting married in Hong Kong is easy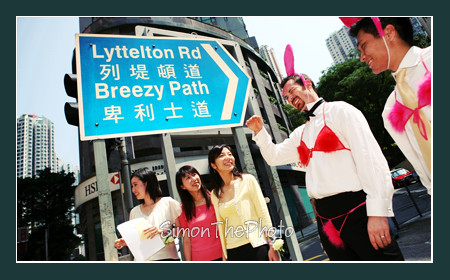 Are you ready?

My lens is getting wet !!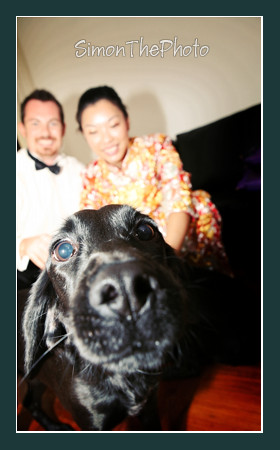 Wedding portrait inside The Hong Kong Jockey Club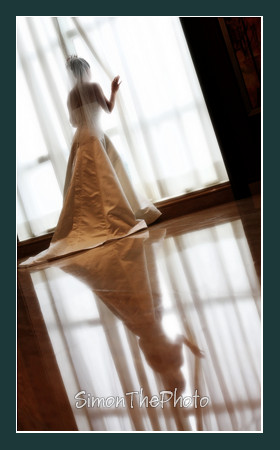 This is a very special family photo with all members present in one photo —
Edwina 's family in the foreground, while Matthew 's parents in the same day slideshow on the screen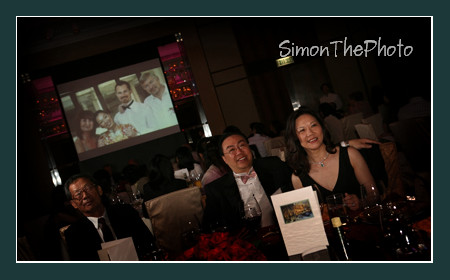 I love this dress, the details 're amazing — see the photo following this one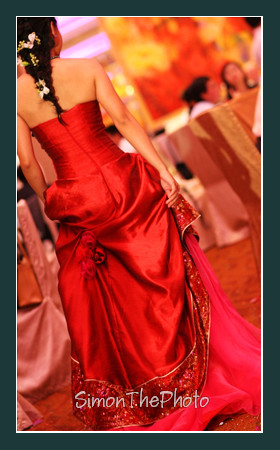 It is amazing, isn't it?

another nice dress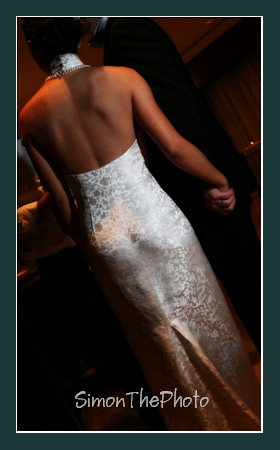 We broke the record to have 12 persons in this self-portrait !!!
But where was Matthew ???