it 's so touching –Wedding of Maggie & Simon
September 26, 2006
Wedding of Edwina & Matthew
September 29, 2006
I had been waiting for the wedding of Karen & Allen since I took the engagement photos for them back in Aug. Karen is a very cheerful girl and has such a beautiful camera face that it is so easy to take pictures of her no matter what angle I am standing.
Their wedding was held at Grand Hyatt on Sept 25.
the bouquet toss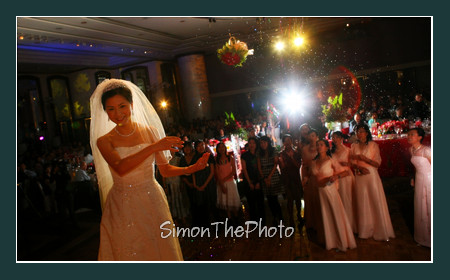 wedding shoes for "??"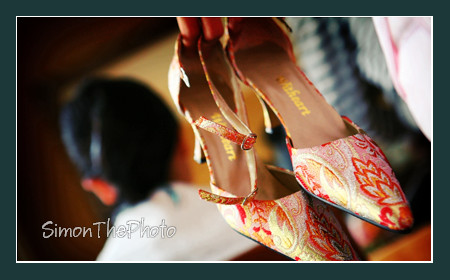 Guess what the bridesmaids saying … …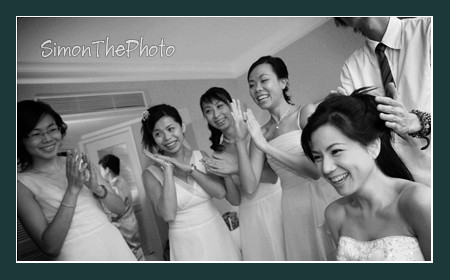 Karen has beautiful eyes

I always love to picture this scene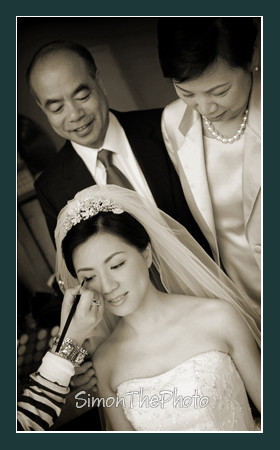 Final checking in front of the mirror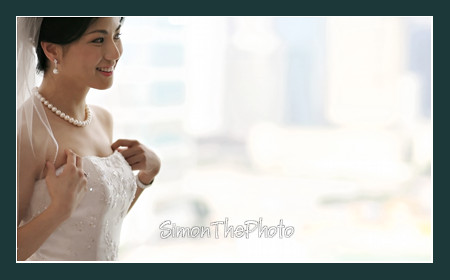 The ceremony was held inside Grand Hyatt – exchange of rings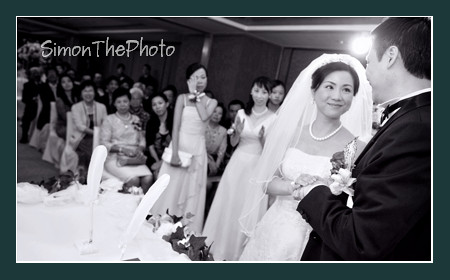 wedding venue decoration – by Free Concept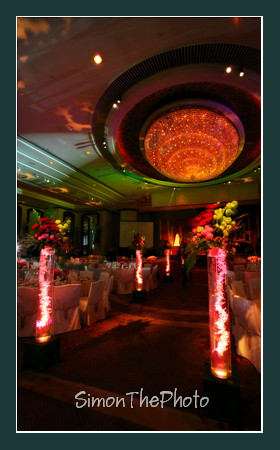 the wedding cake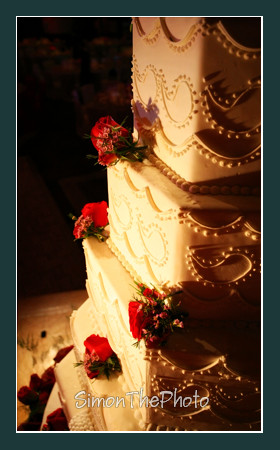 The reception area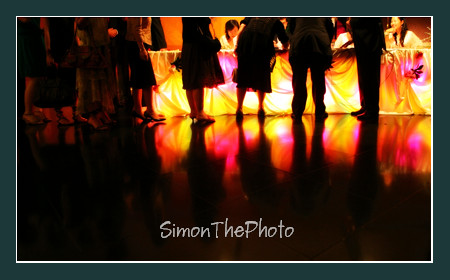 March – in moment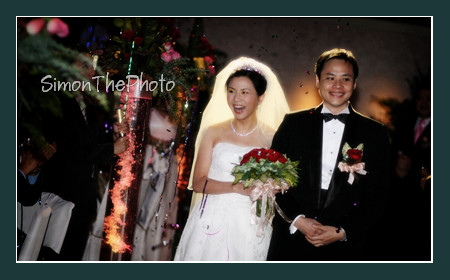 Nice venue decoration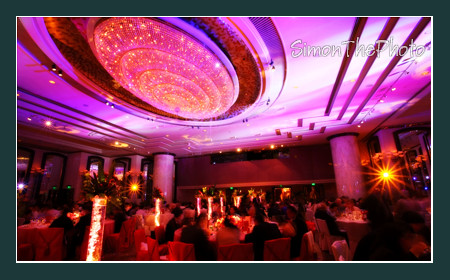 the first dance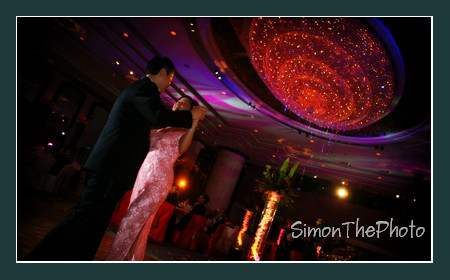 I had the same day slideshow prepared for Karen & Allen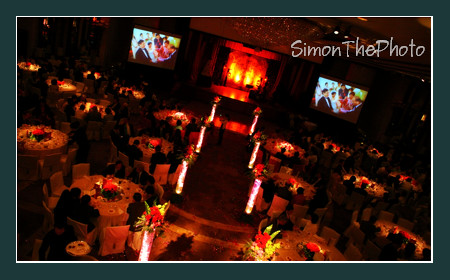 Allen was very excited on the dance floor !!