wedding of christina & alan
May 18, 2007
wedding of Tina & Man Po
May 29, 2007
Iris and Ming were married on Feb 2 at the Langham Place Hotel and the wedding was wonderful! They 're so relax in front of the camera, so I knew that I was going to have wonderful shots on their wedding day and I was not disappointed!
wedding shoes. the "double happiness" is a shadow from the windows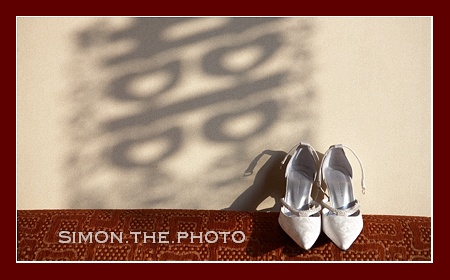 wedding dress & iris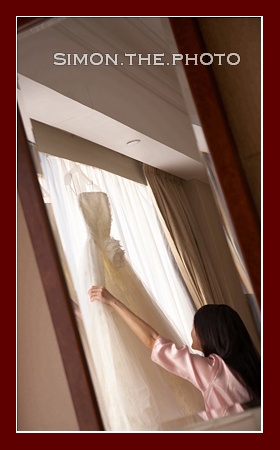 iris & her three sisters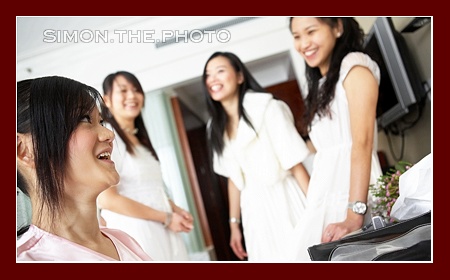 cool !!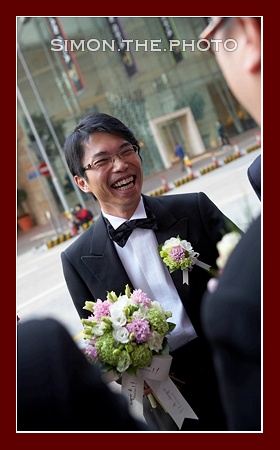 the game session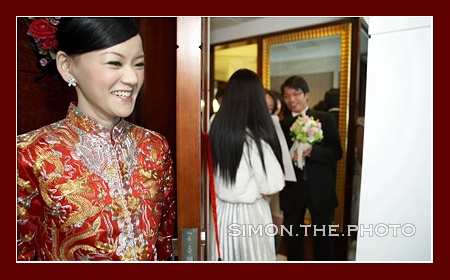 this shot was taken at the corridor of the hotel. light is dark. Usually, photographer just used flash. Instead, I looked for good available light and waited until they stepped into this location. If flash is used, it definitely would kill the mood.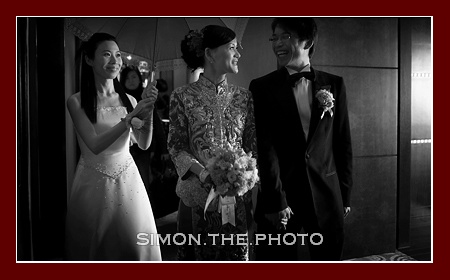 the wedding party

try to make a fun shot out of an ordinary scene

making up. the makeup artist is Maggie Li

another available light shot. the light is from an opening of the corridor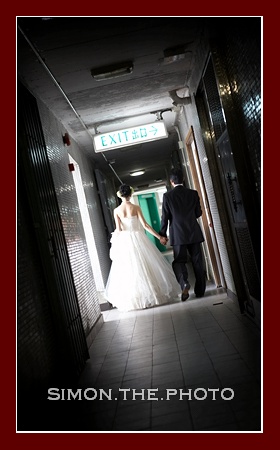 location shooting at the Peak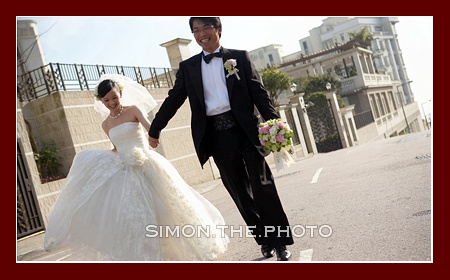 group shot after the ceremony at Langham Place Hotel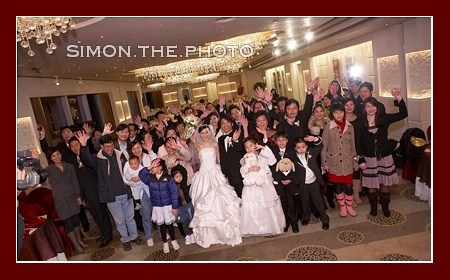 the rings and souvenir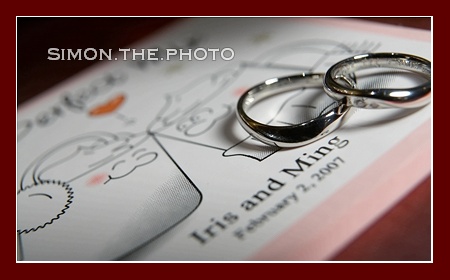 They 're amazing in front of my camera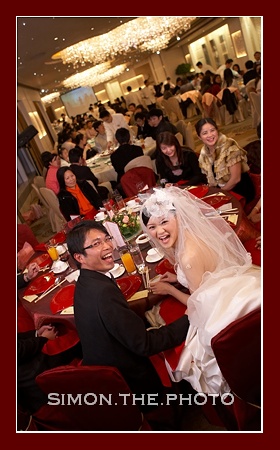 Just bought a new Lens Baby lens and trying it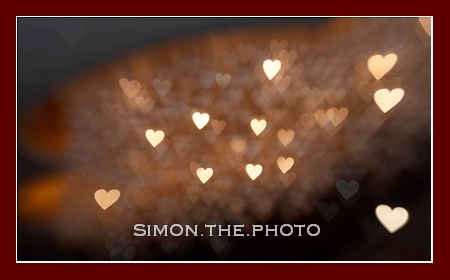 toss of bouquet