I am in Athens
May 6, 2007
wedding of christina & alan
May 18, 2007
I was so happy to be the wedding photographer for Rose & Fergus. To my surprise, I found out later that Fergus was alumni of my secondary school. The wedding was on Feb 8, 2007 at Renaissance Harbour View Hotel Hong Kong. Congratulations!!!
It is so beautiful, isn't it?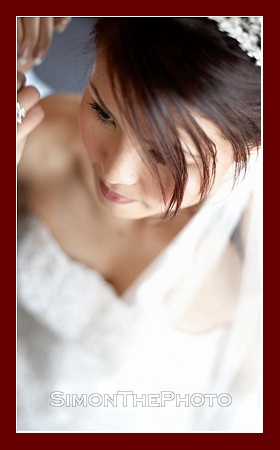 I like this quiet moment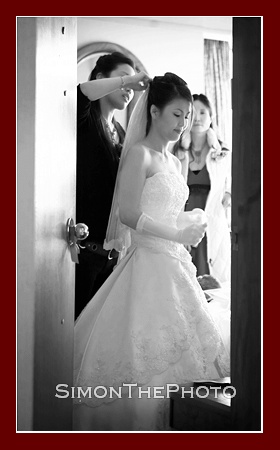 We had location shooting at the Peak before the reception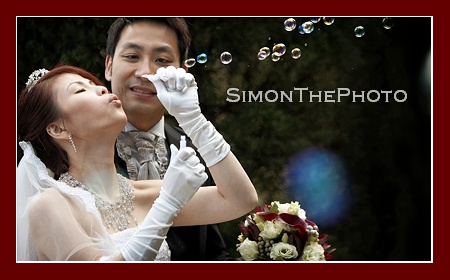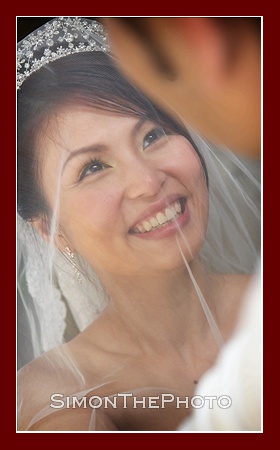 the peak tram station at Baker Road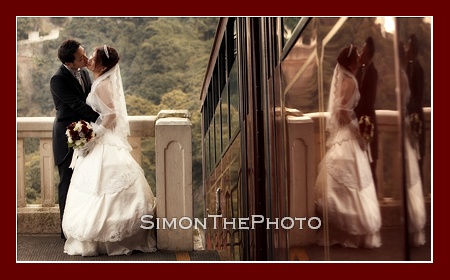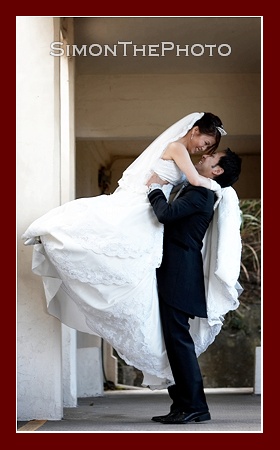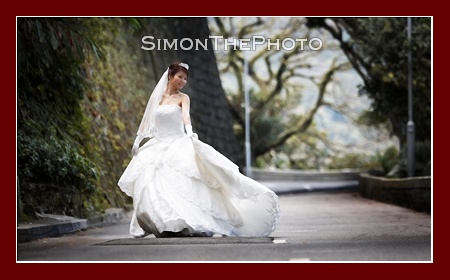 The receiving line. The reception was held at the Oasis of Renaissance Harbour View Hotel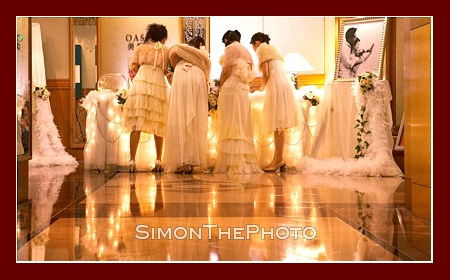 Fergus, ready to sign?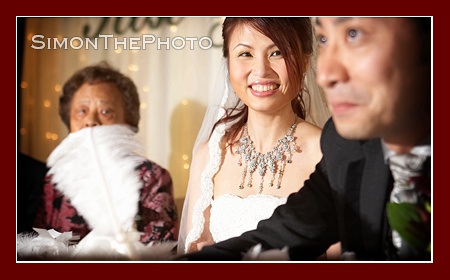 Congratulations !!!!!