A wedding I love so much – Virginia & Ethan
October 5, 2006
Oversea Wedding – special feature byAll about Wedding Magazine
October 12, 2006
Yesterday I shot the wedding of Yan & Ferrari at the college chapel of The Chinese University of Hong Kong (CU). Though the schedule was tight whole day, I found both Yan & Ferrari were always very relaxed and enjoyed the time themselves.
I like the chapel a lot as, 3 years ago, I had my own wedding there. (Yes!! I graduated from CU as well).
walking down the aisle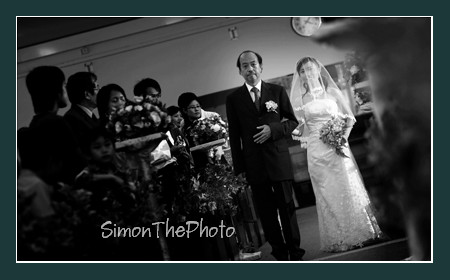 bridesmaids 're getting ready at 0745 early in the morning (making up & preparing the game session)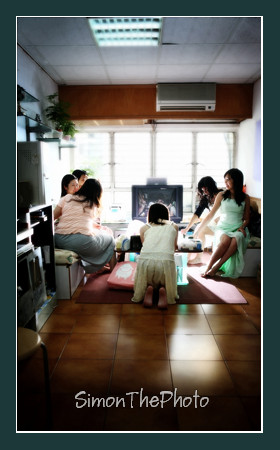 Bridesmaids 're praying for Yan & Ferrari.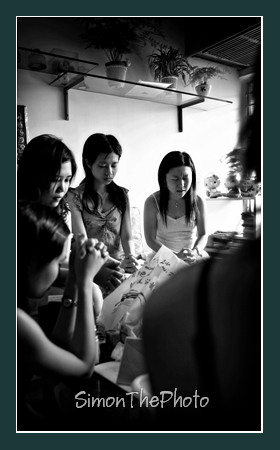 Yan 's getting ready with Blythe next to her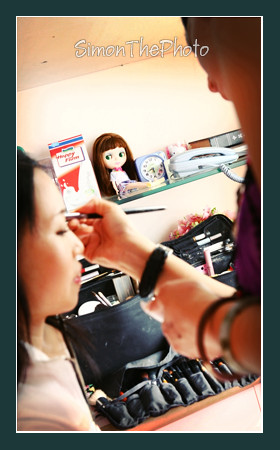 The game session. Ferrari had to prepared somthings for Yan from RAW material prepared by the bridesmaid — a cake, a bouquet, writing a poem, broke an ice cube to get a door key. Very interesting … …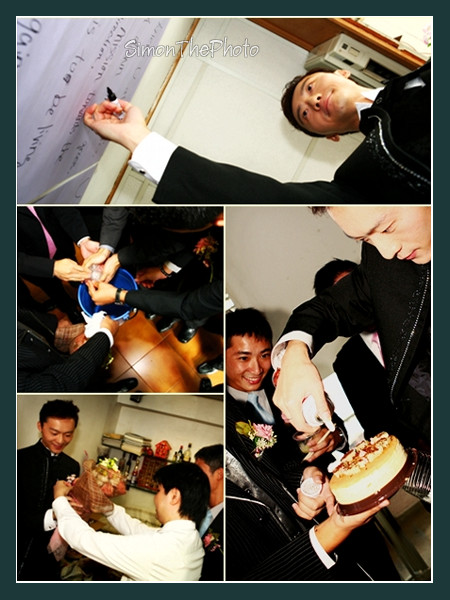 This bouquet 's prepared by Ferrari & the Bestman within 5 min. Not bad, isn't it?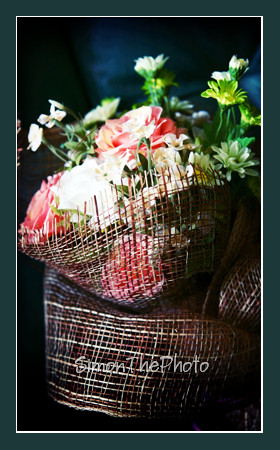 A moment after the game session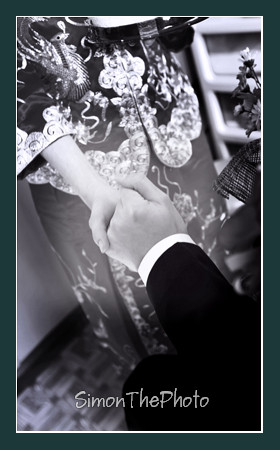 Tea ceremony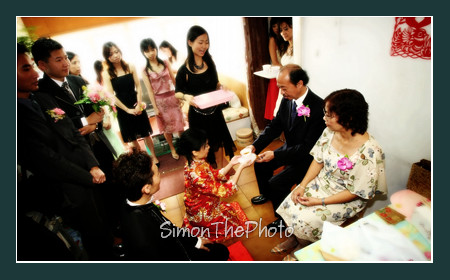 Bouquets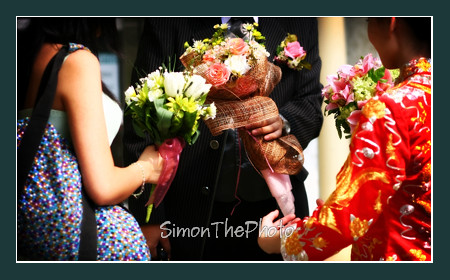 Yan was always looking at the details. She was tidying up the flower decoration of the car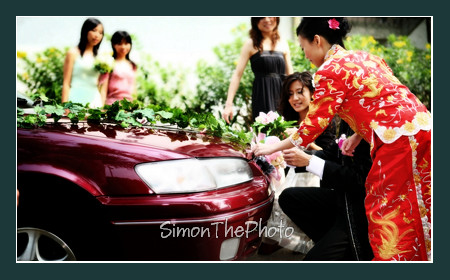 Yan was putting up the wedding shoes before the ceremony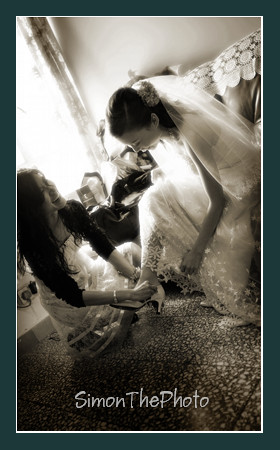 We spent 45 min at CU for location shooting. I like this moment … …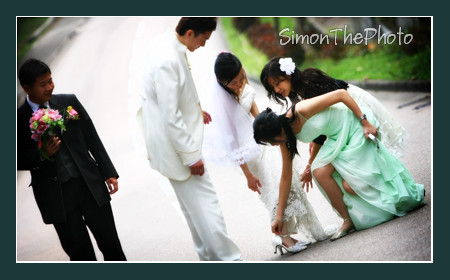 A very nice location of CU. They called this place ??????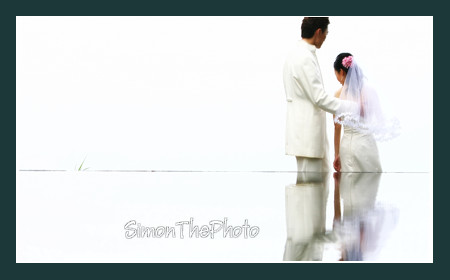 The ceremony at CU college chapel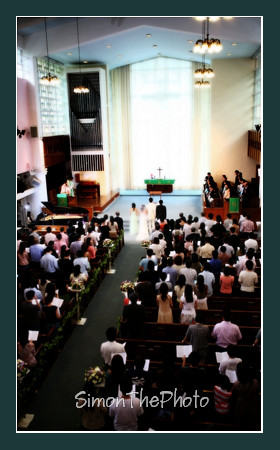 The moment when they became husband and wife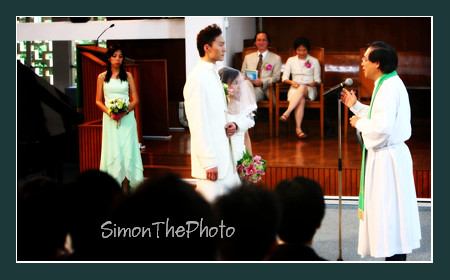 Thanks for inviting me as your wedding photographer & I kept my promise to put this photo onto my blog 🙂