My photos in Island Reunion & Mauritius
June 17, 2006
I am featured on Wedding ESDLife (?????) !!!
June 19, 2006
When I woke up this morning, the weather 's very bad again (after 4 weeks of raining). But the weather yesterday was so good that it 's perfect for an outdoor wedding — which was what Helen & Alan doing in Repulse Bay.
After greeting the guests for over 1 hr. at the open area, all the guests had entered
the Verandah Room (Banquet area) and leaving Helen & Alan alone outside.
Are they excited or tired after the reception. Who knows?
I just love this moment, only two of them, a very quiet moment …. ….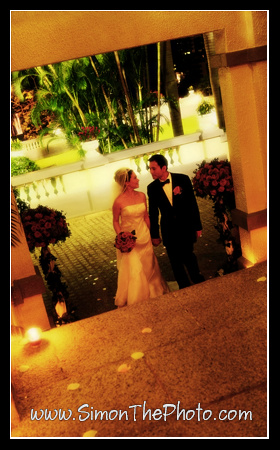 Helen had her hair done at the "The Barber Shop" at Central. This is my 1st time to be there, the decoration has a feel of 70s'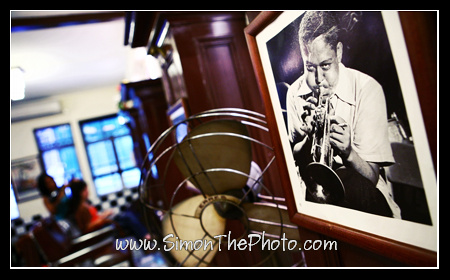 A very special location for hair styling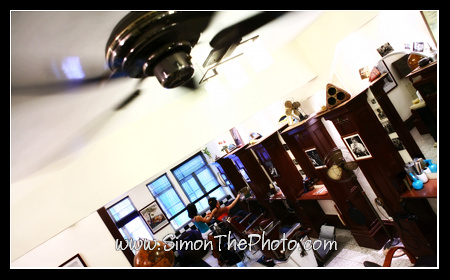 Helen 's having her makeup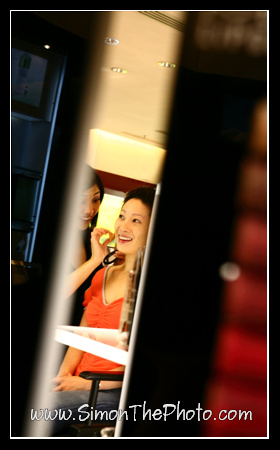 Awesome picture !!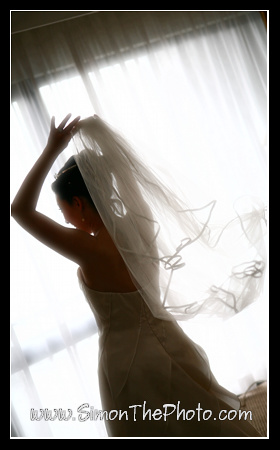 Gorgeous !!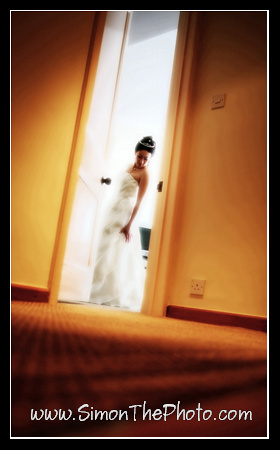 Alan 's almost ready !!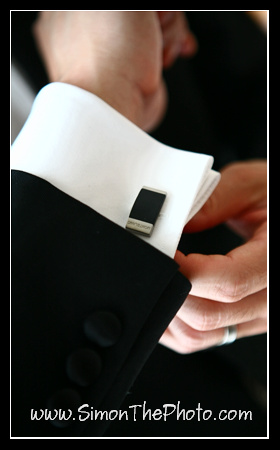 This 's taken at the entrance of Repulse Bay hotel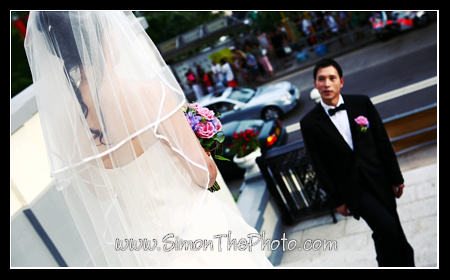 Delicious … …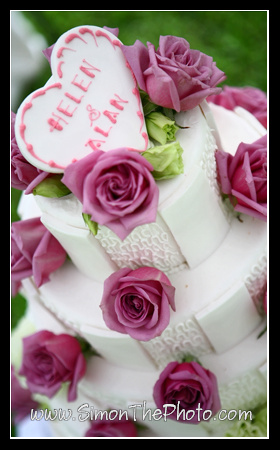 Table name tags of the banquet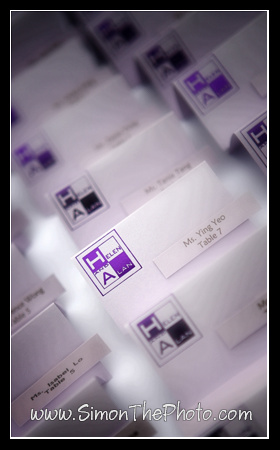 The reception under sunset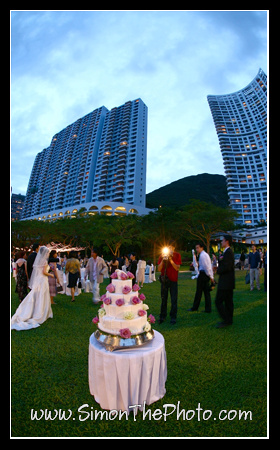 Wow !! How colorful it is. Deep blue sky, green lawn, yellow light &
Helen in white and Alan in black.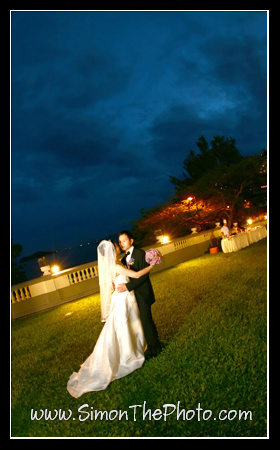 I like the mood of Verandah of Repulse Bay Hotel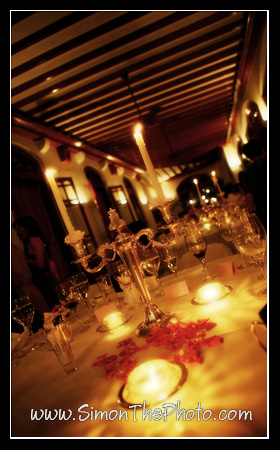 Finishing group photo – Left to right:
Ken – my video partner , Alan, Esther – my assistant, Helen, Simon – the photographer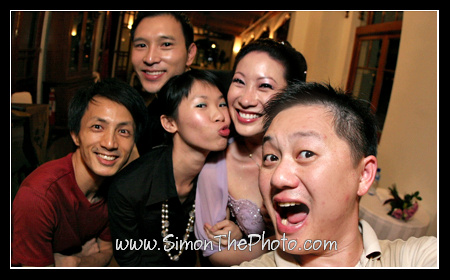 ---
Hi Kinney, the following photos are specially for your request !!
The very last photo I captured before all the guest arrived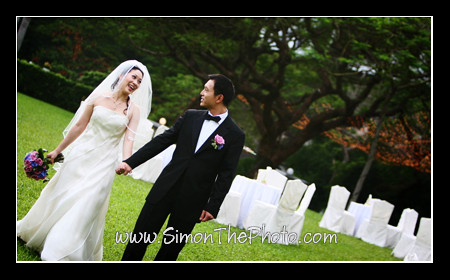 Kinney, it was so kind of you — I really like your special "cooling fan service".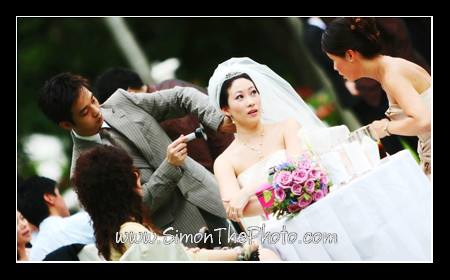 The Toasts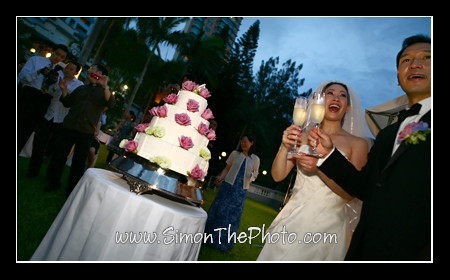 This is, by far, the most dynamic "toss of bouquet" scene I 've ever captured !!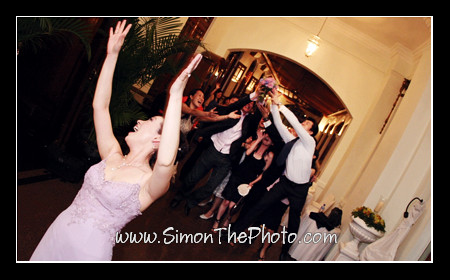 Helen and her friends (Voices of the Valley from the Bay Area). BTW, what does this "V" shape mean? I heard that there is a special meaning for all of you.