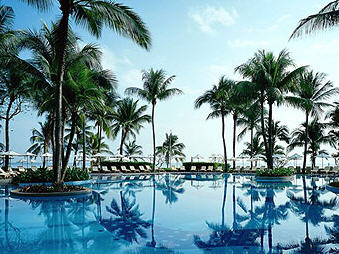 where is Simon ??
October 29, 2007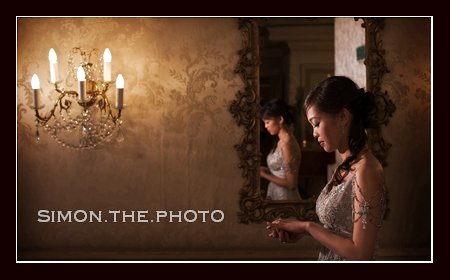 My friends' wedding– sylvia and jimmy
November 4, 2007
Tammy and Arnold were married on 6 Oct at St Margaret Church. They 're so great that I could see real emotions and reactions through my camera anytime, any place.
After the ceremony, we went to the library of Island Shangri-La for a portrait session. On arrival, Tammy said she was very tired and I made a joke that Arnold should give a foot massage to her. When I said that, I never expect that they would do it !!! Out of my surprise, they liked the idea very much. The room was filled with laugh !!!

Happy Arnold in the morning

Arnold and the groomsmen @ Island Shangri La Lobby

A moment at the tea ceremony

Tammy and the bridesmaids

the ceremony was at St. Margaret Church

A corner at St. Margaret Church

I always love to take the "Bride and Bridesmaids shot"

Reflection on the car

The reception was at the ballroom of Island Shangri La, the decoration was very nice.

Arnold 's father prepared a gift for the newly wed — 4 songs for them

The songs 're played by Arnold 's father and his friend ( 洞簫演奏家譚寶碩) – I only took a few photos during the break of each song as I didn't want to have any interruption.