Summer Pre Wedding Promotion
the best Studio and Outdoor Pre Wedding in town
2019 Summer Pre Wedding Promotion
Frequently Asked Questions
What our customers say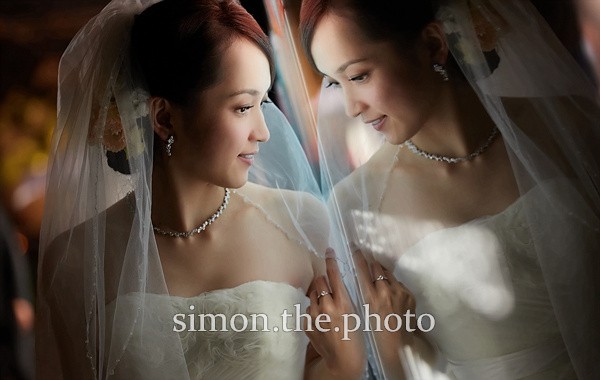 Shooting in the rain was never a problem to you because you have patience to wait till the best opportunity and give it an exceptional artistic flair.
The passion you have for photography and your work were evident whenever you showed us your masterpieces or pressed that shutter with much enthusiasm.
Terms and Conditions
all payments are non-refundable and non-transferable

Once the shooting date is fixed. change of date will require a $1,000 administration charge

In case of red/black rain signal or typhoon signal 8 (or above) being hoisted on the shooting day, the photo session will be postponed, and the shooting will be rescheduled. The rescheduled session must be done within 30 days after the original date. dates are subjected to availability.