Summer Pre Wedding Promotion
the best Studio and Outdoor Pre Wedding in town
2019 Summer Pre Wedding Promotion
Frequently Asked Questions
What our customers say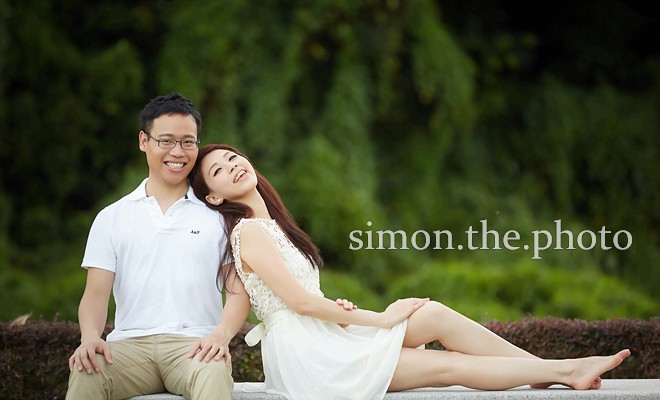 Simon's portraits of brides are stunning. Literally, he is a perfectionist.
Having followed Simon's blog for almost 3 years and with several recommendations from friends and colleagues, we know clearly about Simon's style and strength. Still, We are amazed by how far a photographer can go for his profession.
Terms and Conditions
all payments are non-refundable and non-transferable

Once the shooting date is fixed. change of date will require a $1,000 administration charge

In case of red/black rain signal or typhoon signal 8 (or above) being hoisted on the shooting day, the photo session will be postponed, and the shooting will be rescheduled. The rescheduled session must be done within 30 days after the original date. dates are subjected to availability.